Holiday fun with The Sharks
During half-term holiday The Sharks will be hosting a number of paddling days, with different challenges.
Monday Morning at 10am, we will have slalom practice at Harefield. There will not be an evening session on Monday.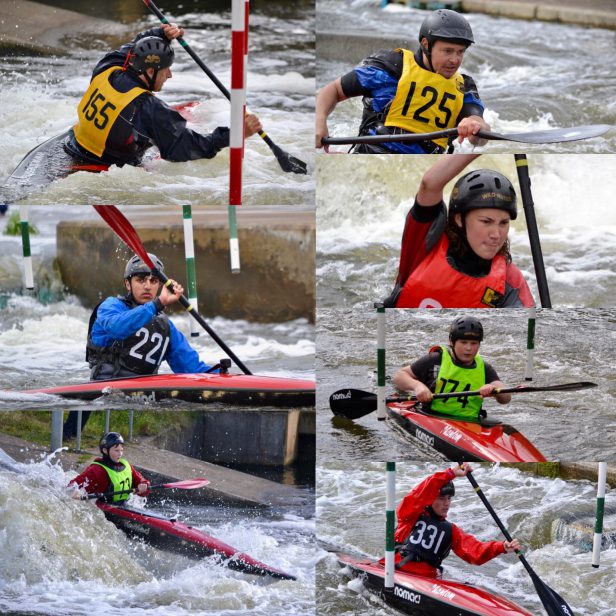 Tuesday and Wednesday Morning at 10am , we will host training at Sac. We will also do our regular Wednesday session at Sac at 5pm.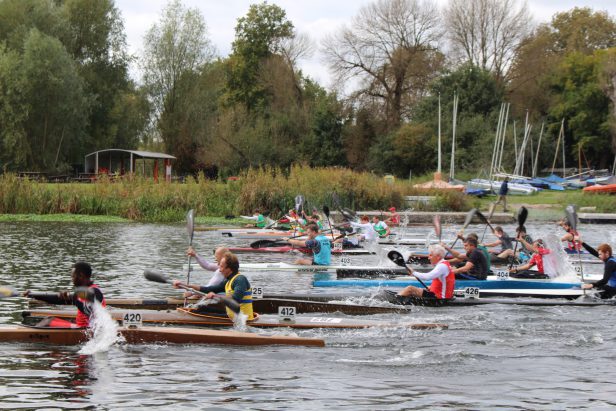 Thursday morning is fun competition time at Harefield, from 10am. We will host a mini-slalom and have some races.
All sessions cost just £5 per person. For more information call Neal on 07951 770241, or email neal@thesharks.org.uk.