Friday 24th November
Our next pool session at Horsenden Primary School will be on Friday 24th November, and December's session will be on Friday 15th December, Sessions start at 7pm and are free.
Full Details are available here. If you wish to attend please let us know by either email: canoeing@thesharks.org.uk or by phone/text: 07951 770241, space is limited and we need to ensure we make the best possible use of this resource.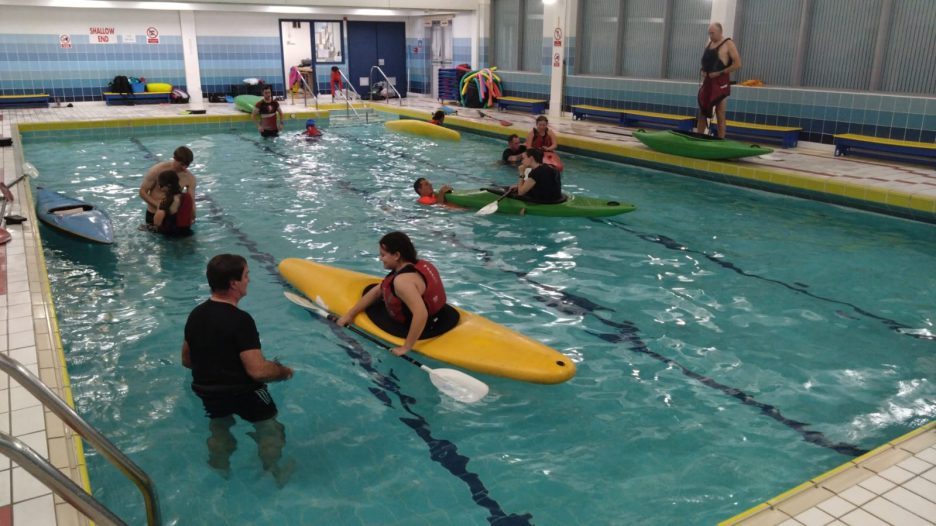 The sessions are open to all ages and afterwards we can meet up on the Elsdale for some social time and to discuss future activities and opportunities for The Sharks and our paddlers.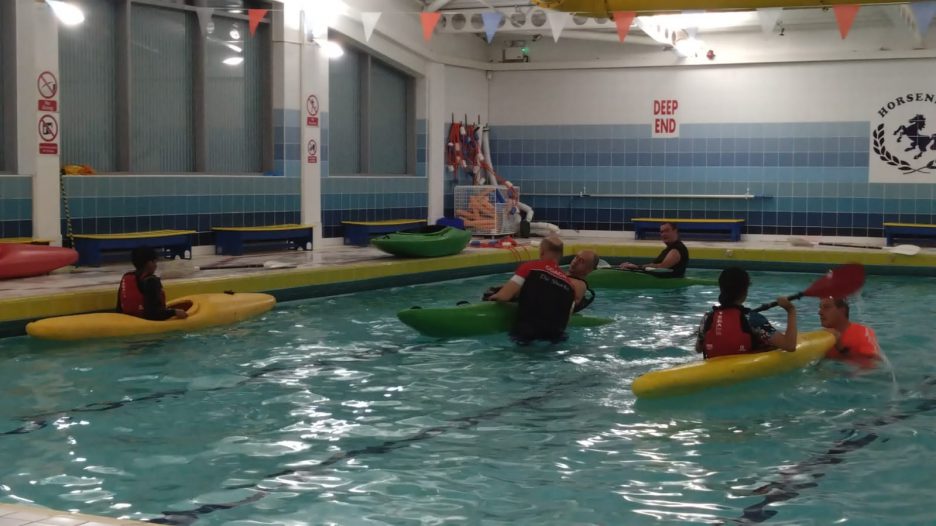 Many Thanks to our partners at Horsenden Primary School for enabling this facility to be available for us to use.
Published 9th November 2024