A very wet month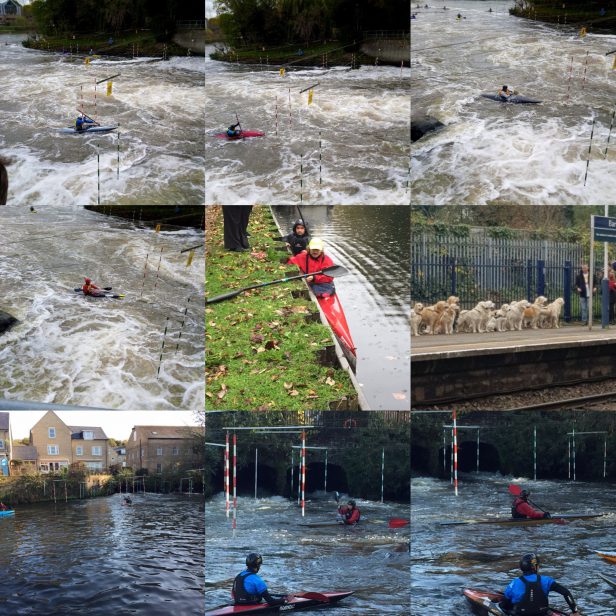 November started with Shepperton Slalom, the last competition The Sharks entered this year and for teh first time in a while the water was a bit more challenging than it has been on the Thames.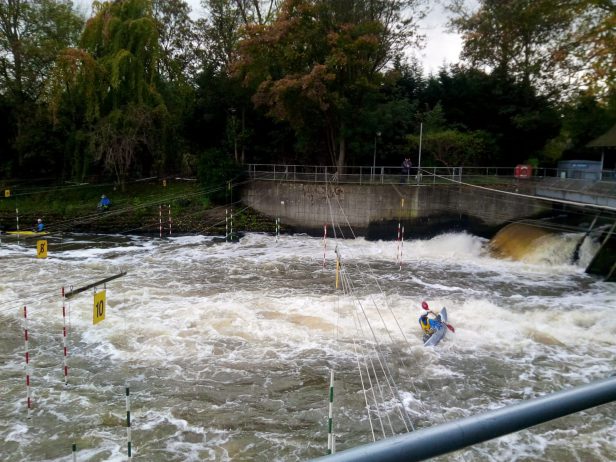 Whilst not racing, we have been maintaining our sessions at:
Havelock in Southall on Saturday afternoons, although some of this have been a bit wet.
NW10 Harlesden/Park Royal on Sunday afternoons.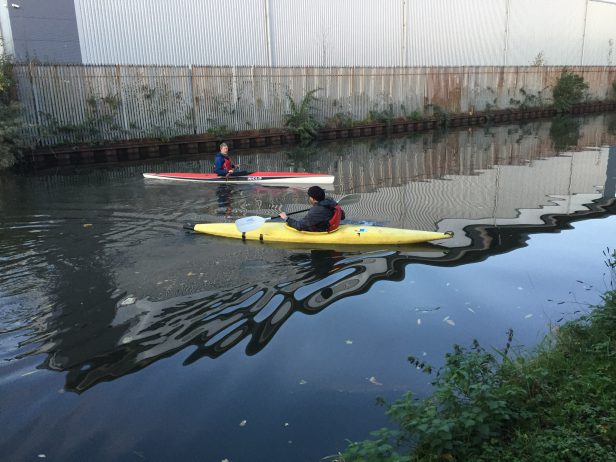 And Session on Wednesday and Sunday at Harefield.