Holme Pierrepont Results
James Read, was racing in division 2 Men's K1 slalom at the weekend on the Holme Pierrepont artificial slalom course at the National Watersports Centre in Nottingham. This site has been used for international events and is on very challenging water.
James came in at 27th out of a large field, which saw many paddlers picking up 50s, so well done James.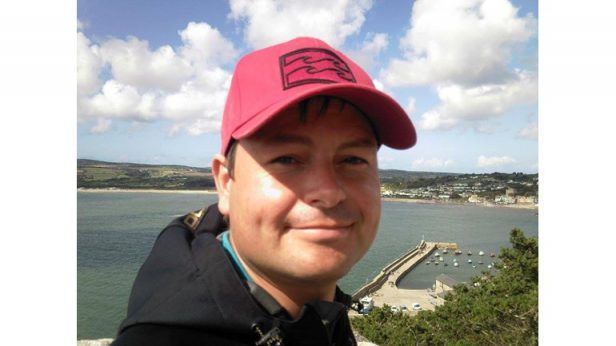 You can join our slalom team, by coming alomg to a Harefield on Saturday or Monday at 6pm, more details here, or call 07951 770241, email: canoeing@thesharks.org.uk.
We provide all the kit, we have top level coaches, all we need is you, we take beginners, so no excuses.