Updated Harefield Slalom Information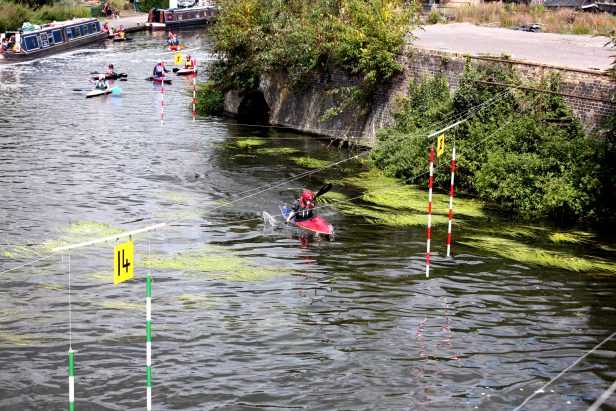 The 2017 Harefield Slalom takes place on the weekend of Saturday 19th August and Sunday 20th August. This is a division 3 and division 4 event. Division 4 is entry level, so why not come along have some fun and start your slalom career with The Sharks at Harefield?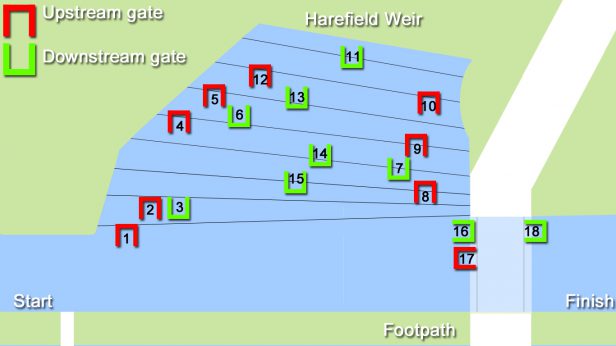 The site is locate opposite the family friendly Coy Carp, in Coppermill Lane Harelfield, UB9 6HZ. Please Park in the Clancy Docwra field adjacent to the Coy Carp. Parking is free, you can also camp free in the field overnight on Friday and Saturday. Please do not Park in the Coy Carp car park. The pub is very good to The Sharks and to canoeist in general all year round; we do not want to obstruct their business by blocking their car park when we have free facilities next door. But please do enjoy the pub for drinks and a meal.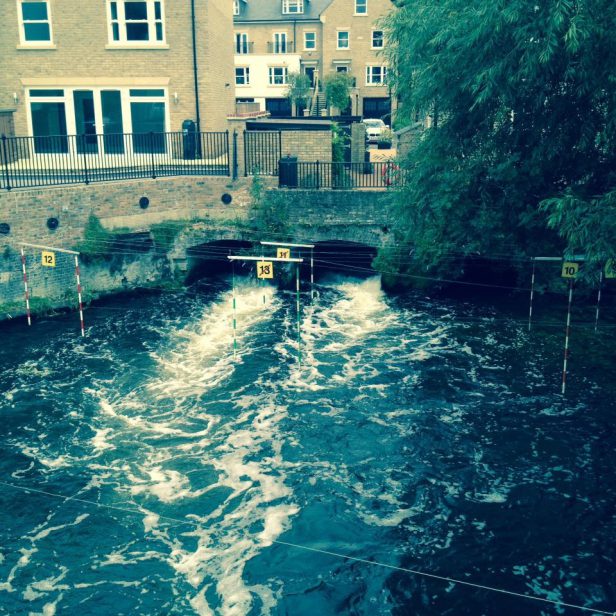 Entry fees are £8.25 per day for division 3 or £13 for both days. £5 for one day at division 4 and £8 for both days. There will be no late entry fees.
The event will start at 12 noon on both days, there will be official practice before hand the course will be open for free practice at all other times.
For more information email: canoeing@thesharks.org.uk or telephone: 07951 770241
We will have kit available for people to borrow.
If you want to practice or train for the event: The Sharks are hosting sessions on Monday and Friday mornings from 10:00am at Harefield during the Summer Holidays, just £5 per session, newcomers welcome. Experienced paddlers at 10am and newcomers at 11:30am. For more information about our Summer programme, or email canoeing@thesharks.org.uk.
On Saturday evening after the slalom has finished there will be a Sprint Wild Water Race of about 200m. This is free to enter. The Sharks will have some Wavehopper boats and wing paddles for people to borrow. So why not try something new?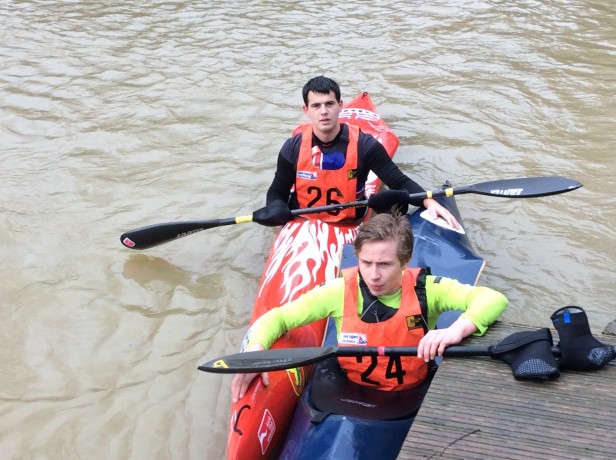 For more information about slalom canoeing click this link. For information about Wild Water Racing Click this one.
The Sharks would like to thank the following organisations for their support in hosting this event and for working with us throughout the year.
The Coy Carp, Clancy Docwra, The Canals and Rivers Trust, The London Borough of Hillingdon, Shepperton Slalom Canoe Club, The London Borough of Ealing, The London Borough of Hounslow, The National Trust, London Sport, Greenford and District Scouts, British Canoeing,