Shepperton Slalom
The Sharks are paddling at the last event of the season this weekend and it takes place at the home of our friends at Shepperton Slalom Canoe Club.
The Sharks have 5 paddlers racing in Men's Division 2 Kayak on both days, if you want to come along and cheer them on and to see what slalom canoeing is all about, then please come along to watch. We will be on site from 9am, racing starts noon, with practice from 10am.
Racing this weekend in Men's Division 2 Kayak are:
James Read
Our top ranked paddler, currently 33rd in the Division with 1,475 points.
Jacob Simpson:
Ranked 71st with 722 points, Jacob is currently our second highest ranked paddler, this is his first full season in Division 2.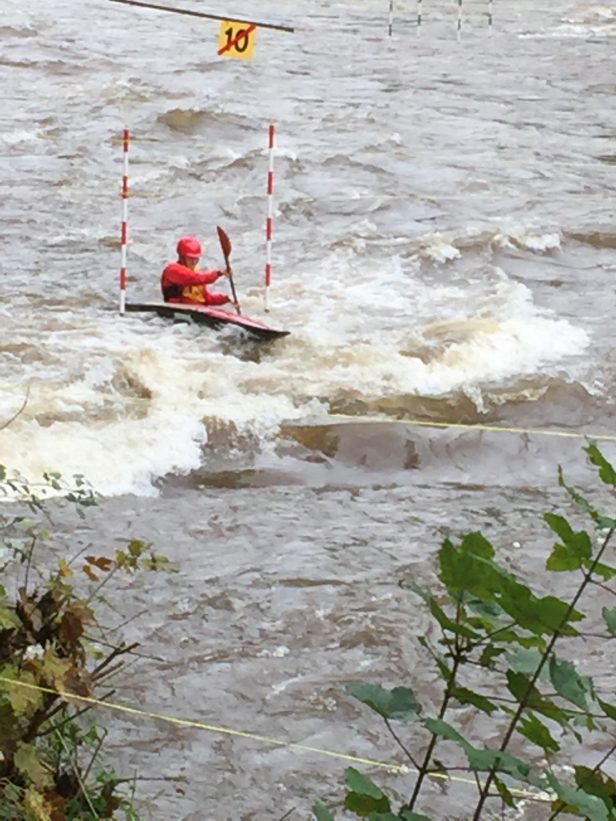 Khaleel Ziauddin:
Who is ranked 98th and has 353 points, Khaleel was promoted earlier this year.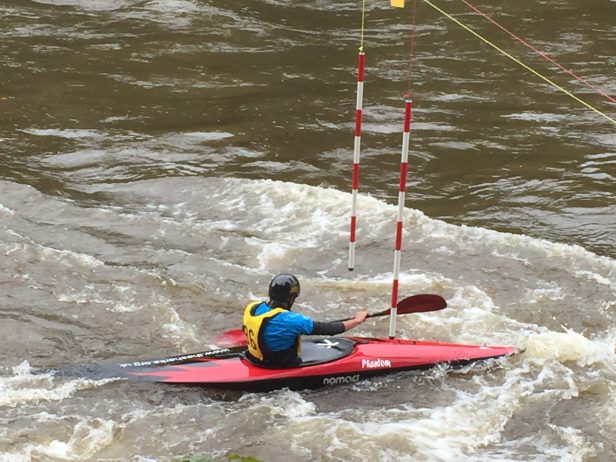 Alex Aldred:
Also recently promoted is ranked 102nd and has 339 points.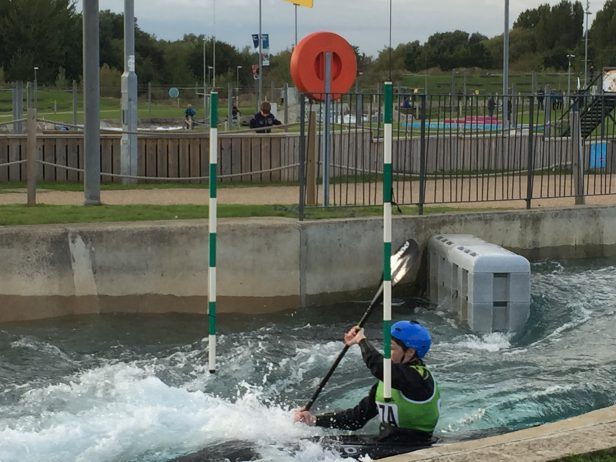 Neal Underwood:
Ranked 105th with 313 points.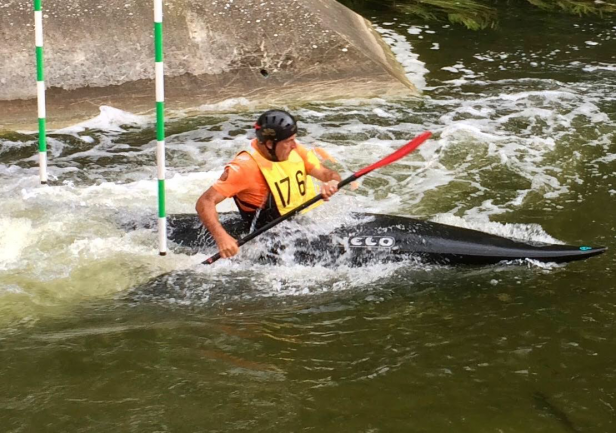 In Men's Division 3 C1 we also have:
James Read:
He is currently 16th and has 506 points.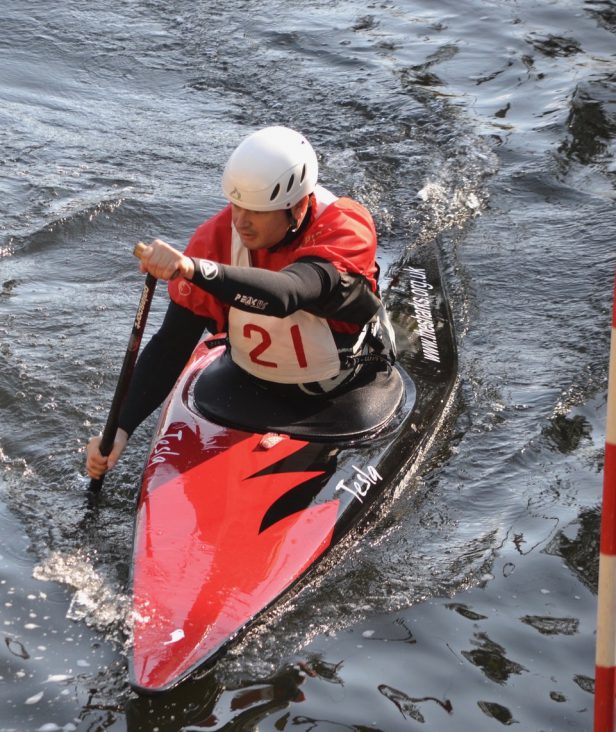 Neal Underwood:
Ranked 19th with 419 points.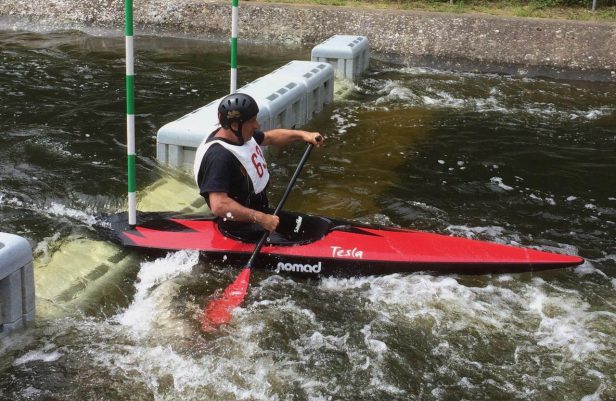 For more information or to join our slalom team contact us on 07951 770241 or email: canoeing@thesharks.org.uk. We meet on Sunday mornings at 10am in Harefield, we provide all the kit, boats, paddles and safety equipment, all we need is you, not experience required, just the desire to have fun.