Shark Paddlers racing this weekend
Our friends at Shepperton Slalom Canoe Club are hosting a division 3 and 4 (entry level) slalom at Shepperton Weir this weekend and the following Shark paddlers are racing:
Khaleel Ziauddin, currently our top ranked Division 3 Men's K1 slalom paddler is entered on both days, his performance at Cardington has put him in the chase for promotion.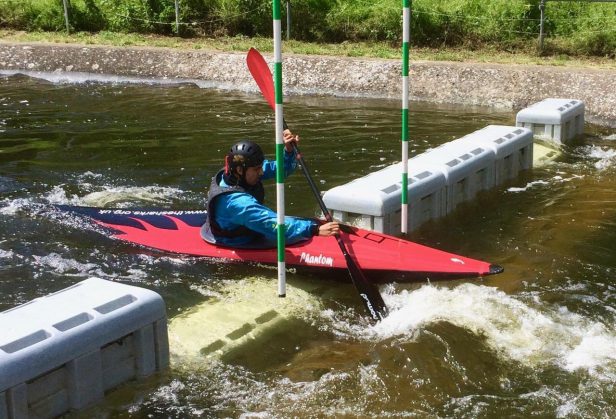 Alex Aldred is also entered in Men's Division 3 K1 on both days and in C1 Men's Division 3.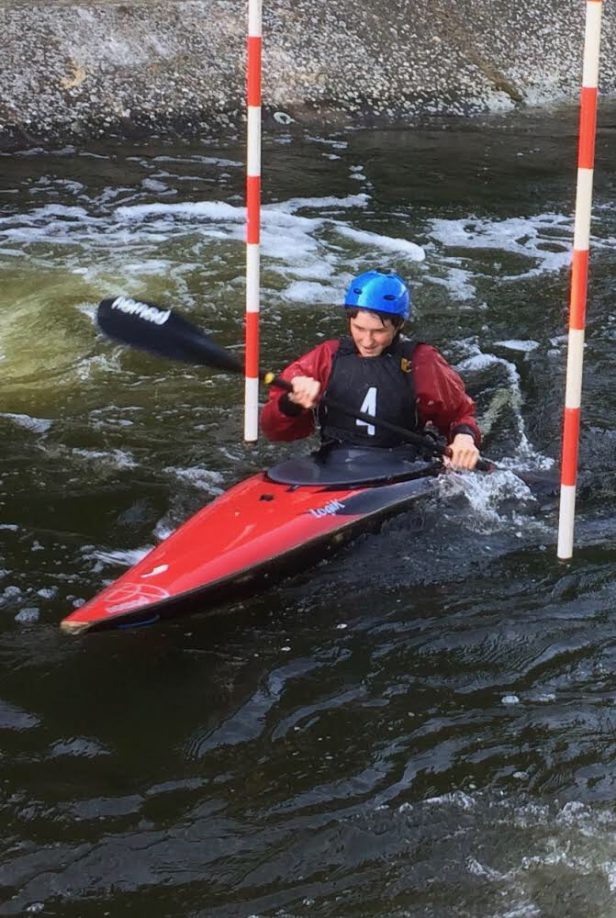 Aaron Nolan has applied to be reinstated having previously been promoted to Division 2, he has been re-ranked in Division 3 Men's K1 after an absence of a few years.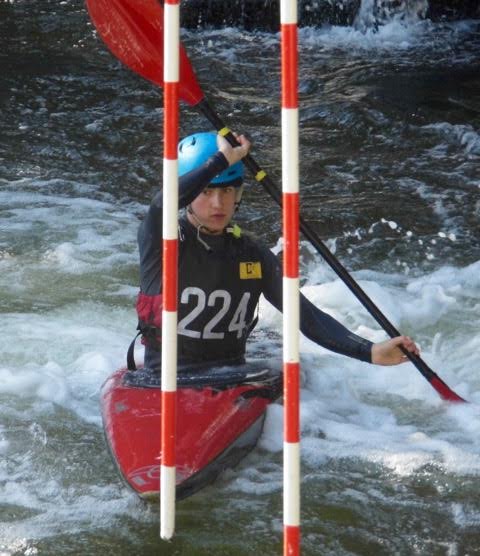 Neal Underwood is entered in the Men's Canoe Singles Division 3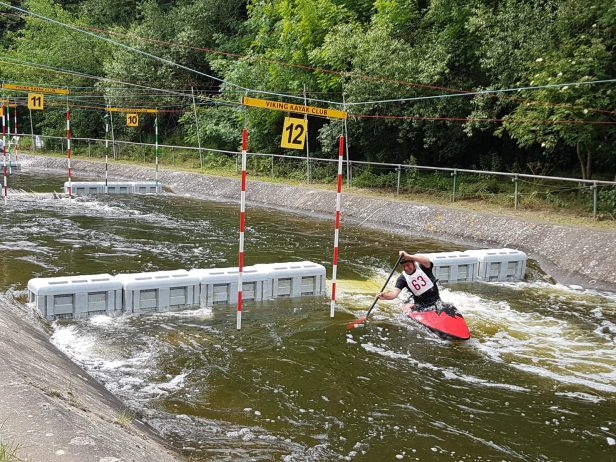 Susan Templeton is in the Women's K1 Division 3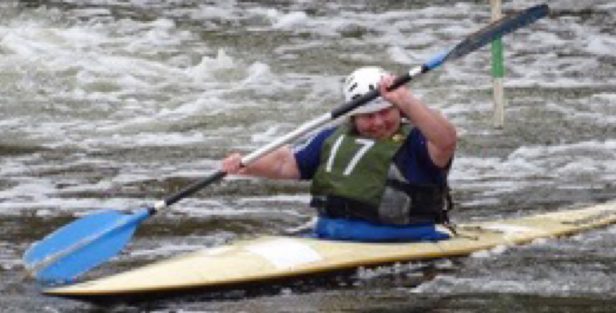 Richard Davis, Men's K1 Division 3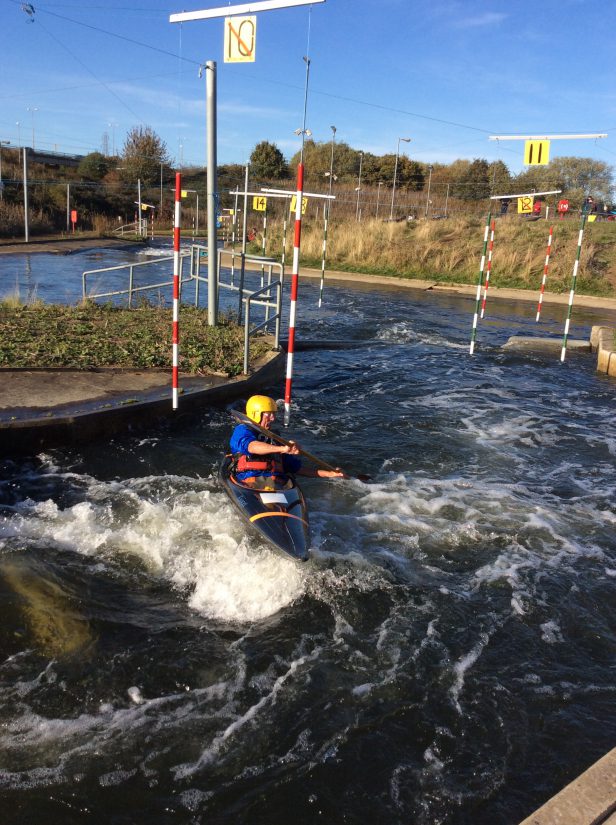 Sean Fitzpatrick in Men' Division 4 k1
Good Luck guys