The Elsdale Floating Classroom
This page is currently under construction but is about the Elsdale Floating Classroom, based in West London. More information will appear soon, we will also soon be setting up a dedicated website for the Elsdale. This is a project still in development. For more information please email: neal@thesharks.org.uk or call/text 07951 770241.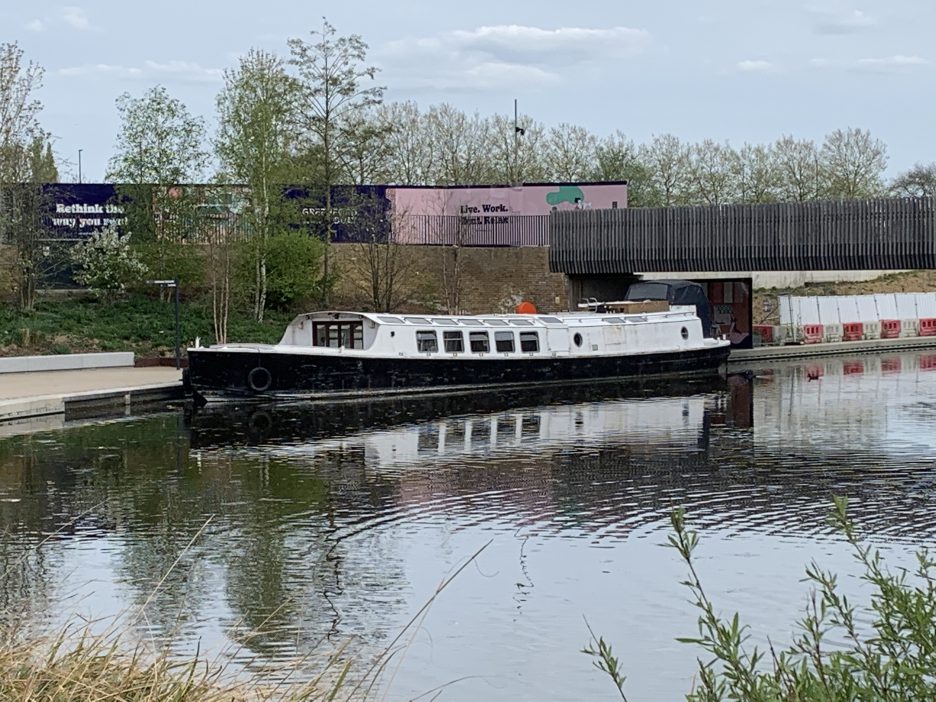 Elsdale with seating for 40 passengers.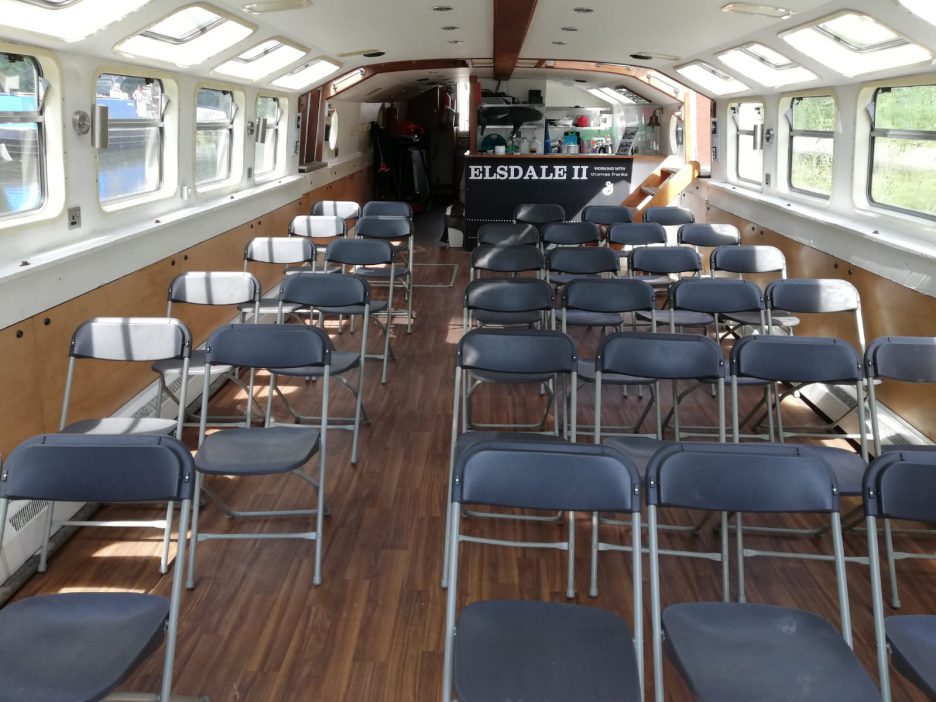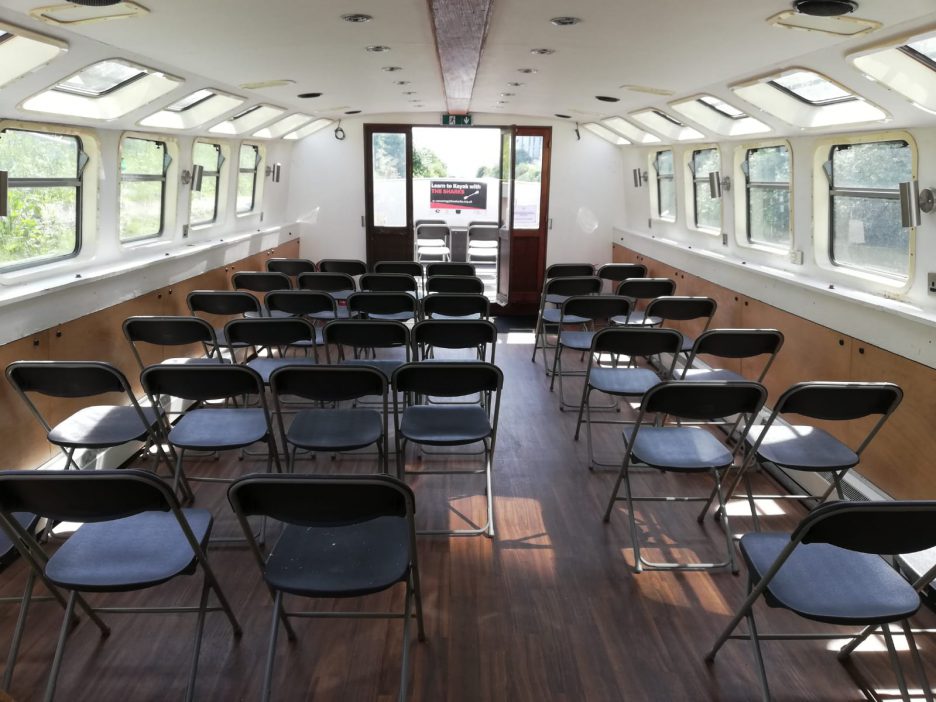 At the Hayes Canal Festival 2023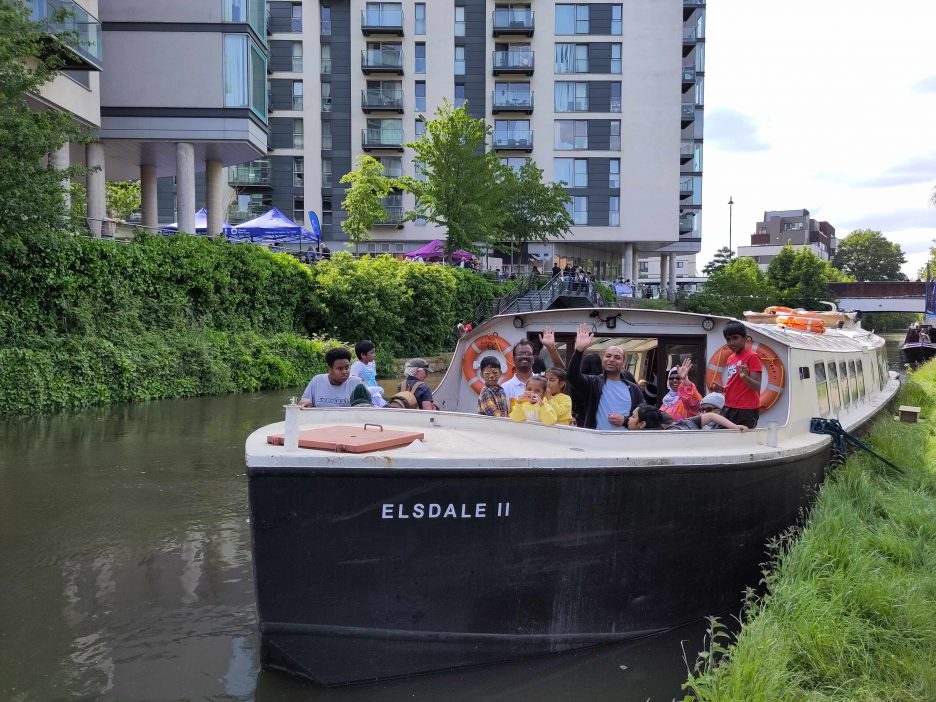 Boarding