Cancelled – Division 2 and 3 on February 29th & 1st March
Please note that due to extreme weather conditions this event has been cancelled.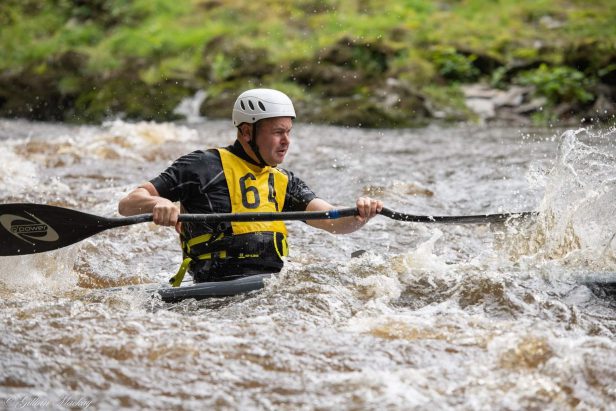 The Dart Country Park Slalom is the first Division 2 and Division 3 Slalom of the year and an ideal place for our ranked slalom paddlers to start the season. The Dart Country Park is a superb location in the Devon countryside. The event is a double event with one on Saturday 29th February and one on Sunday 1st March
The site is about 180 miles from Harefield and should take about three-and-a-half hours to drive to the site. There are plenty of places for accommodation in the are and would be a great weekend away.
Entries can be made online at Slalom Entries.
The Sharks Slalom team is based in Harefield and meets on Sunday morning at 10am during the Winter months and on Monday and Wednesday evenings during the Summer. For more information please call us on 07951 770241 or email: canoeing@thesharks.org.uk. New members are always welcome.