Fun Day in the February Sun
Have you ever wondered what a canal lock looks like when it is empty?
Thanks to the work being carried out by Canals & Rivers Trust at Cowley Lock, near Uxbridge there was a chance last weekend as they opened up the 200-year-old structure for visitors to inspect whilst they were carrying out maintenance work.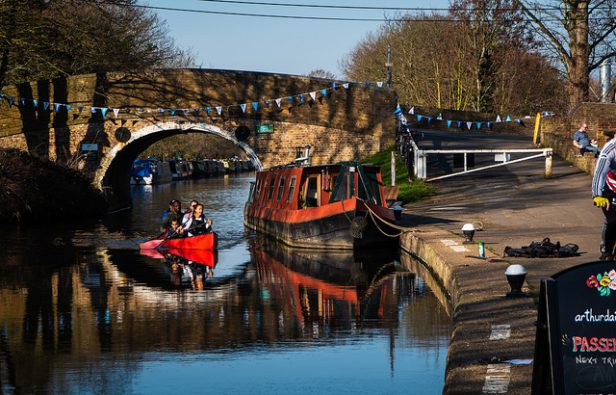 As part of the open day, The Sharks were invited along to take people out in the open canoe along this remarkably rural stretch of canal on the edge of London. Stunning weather, which we would be grateful for if it was in May or June, at warm eighteen degrees C! Making for a very bust day, we estimate that we had between 40 and 50 people giving canoeing a try, which is amazing for February. There were over 700 people who ventured down into the lock. We wonder how many structures being build to day will still be working in 200-years-time?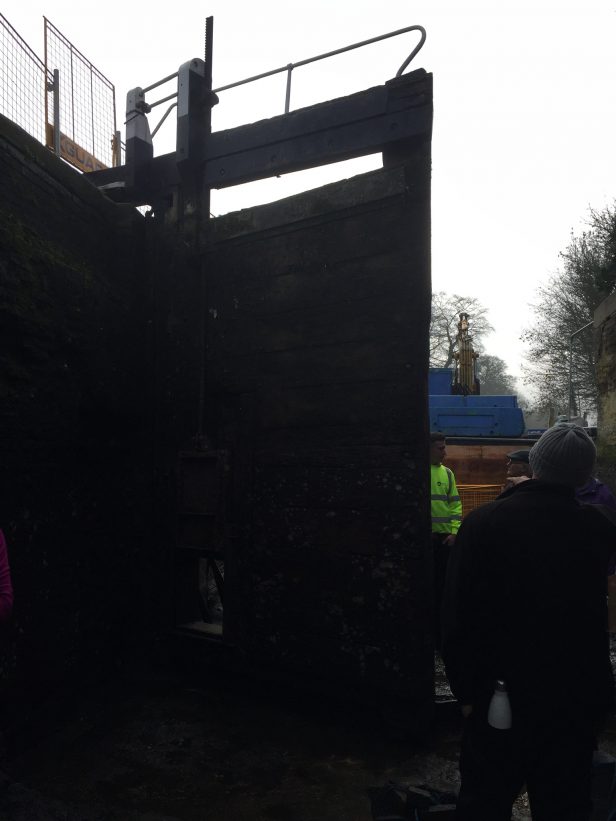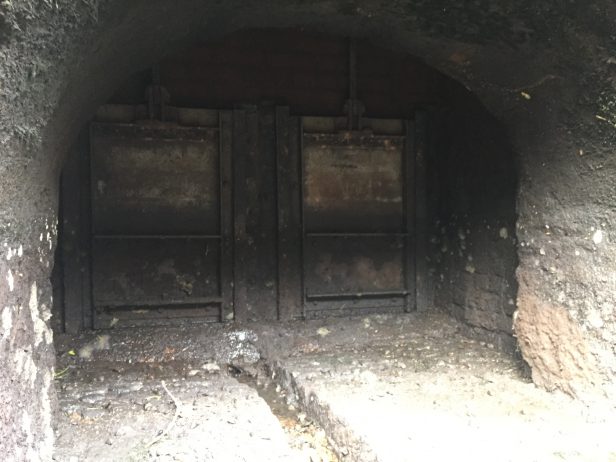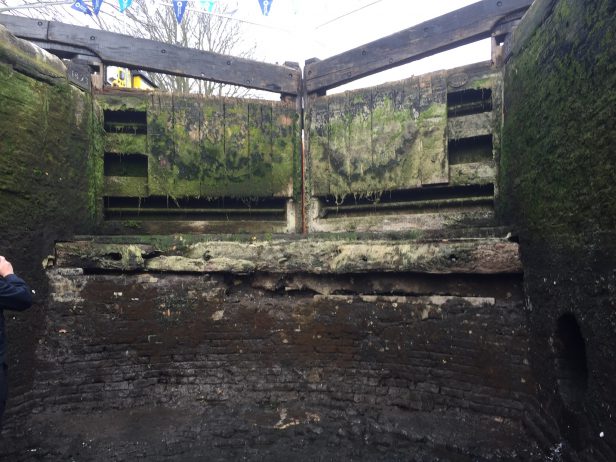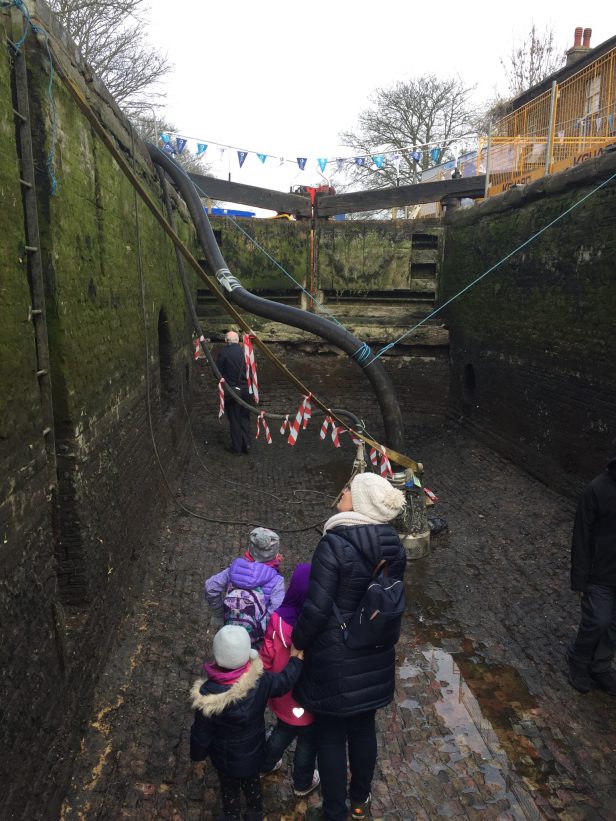 Big Thank-You to canals and Rivers trust for organising the day