Wild Water Racing begins again
With the start of the Barrow-upon-Soar Race series, these races are near Loughborough and are about 110 miles from West London, just about a two-and-a-half hour drive. We have often attended these events and have had quite a bit of success over the years. They are an ideal entry level race of about 5k, gently winding stream with weeds to avoid, but no rocks.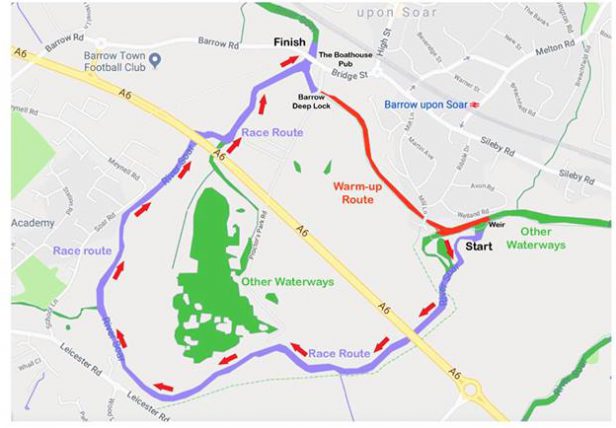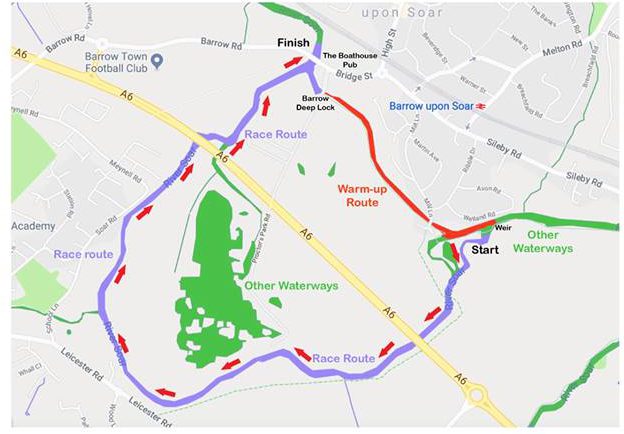 You do a warm up along the canal, portage a wider and the race starts below the weir and you race back to the car park
Wild Water Racing has traditionally been the Clubs's best discipline, after all we are London's Premier Wild Water Racing Club!
Interested in going, it is a nice day out and there are some fantastic desert and coffee shops in Loughborough (and yes we get student discount in one of them).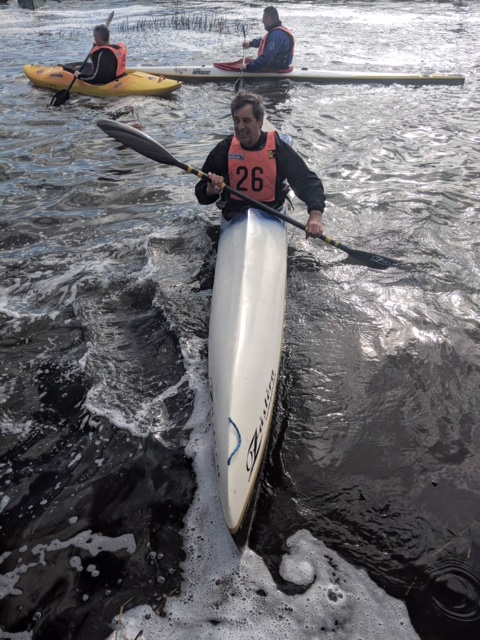 For those of you who have previously raced, let's go, for those new to WWR, this is the ideal place to start. For more information contact Neal on 07951 770241 or email: canoeing@thesharks.org.uk.