Results
On a day of strong winds and tough conditions, just the one Shark paddler took part in the last Barrow-Upon-Soar race of the season. Neal Underwood came 11th over all and first Master 55 plus in the Regional Wild Water 3k race.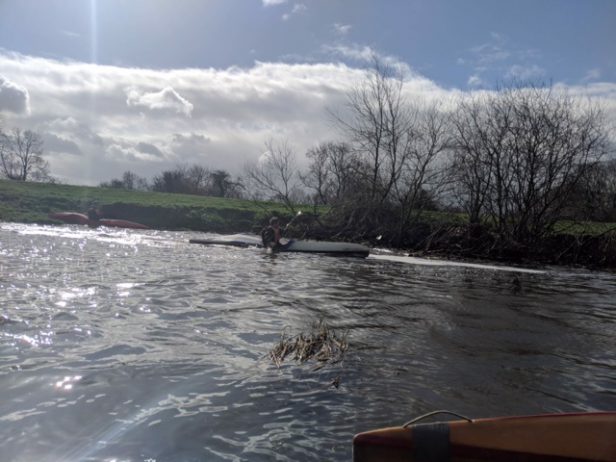 The race has moved Neal up to 41st in the national rankings and 5th Master 55. The race had higher water levels than past events but was countered by a strong wind, making paddling sometimes challenging.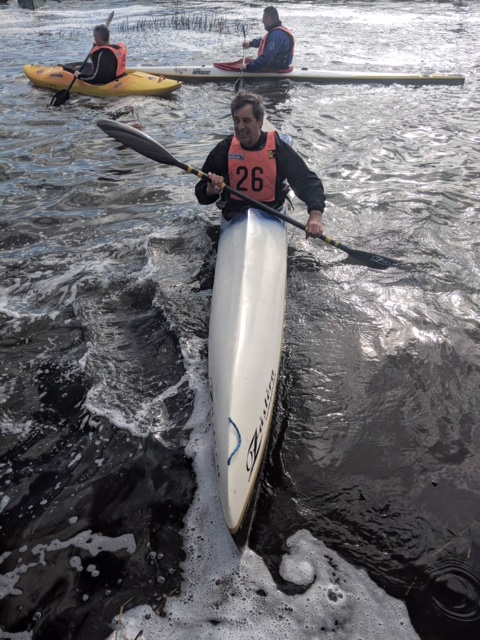 Many thanks to Soar Valley Canoe Club, for organising not just this event, but the whole series. Next Series starts in October 2019, why not come along and join Shark paddlers in racing on this river and see if we cannot be the best club at the series next season, and enjoy some different scenary.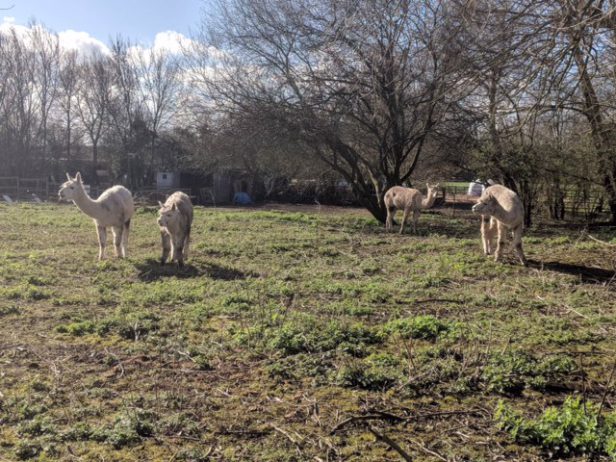 This season we had six paddlers take part: Grant Underwood, Jacob Simpson, James Cross, James Read, Sam Liddy and Neal Underwood.
The next Wild Water Race we will be attending is on 14th April at the Nene.
Want to know more about River Racing? Then give Neal a call on 07951 770241, email neal@thesharks.org.uk or come along to our Monday evening sessions at Harefield from 5pm.