Sunday Sessions
During the Winter months there will be sessions for race training at Southall Activity Centre (Sac), Longboat Row, Cranleigh Gardens, Southall UB1 2BE, on Sunday afternoons at 2pm. These sessions are suitable for all standards and from all disciplines, we will be aiming to improve technique, fitness and get paddlers ready to race, whether it is in Marathon, Sprint or Wild Water Racing.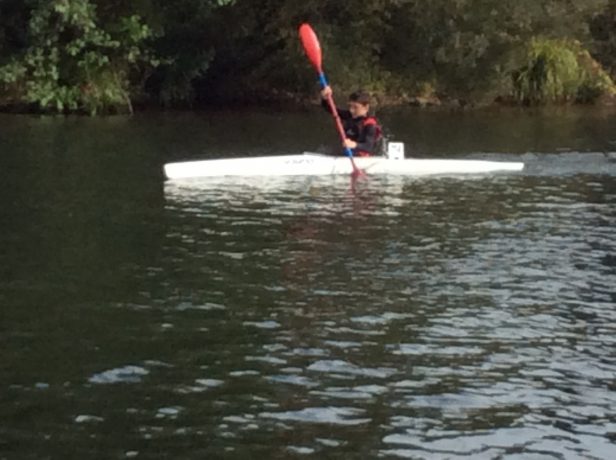 During the Winter we will be attending some Wild Water Races aimed at different standards, including some for people new to the sport. During 2018, we will be entering lost of races, some WWR, many Marathons and Sprint events. The Winter training will be an ideal way to get ready for an exciting 2018.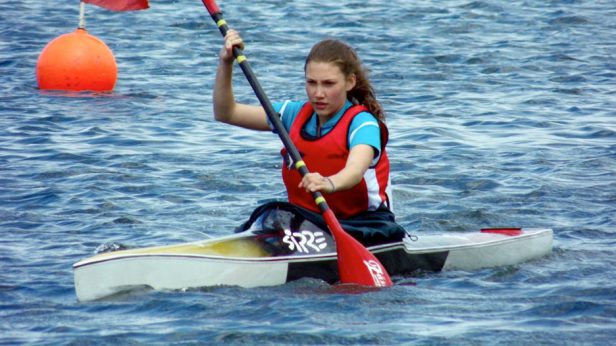 As well as Water based training on Sunday afternoons, there will be regular land based sessions at Sac on Thursday evenings from 5pm. Sac is the Southall Activities Centre and is at the end of Longboat Row, off of Cranleigh Gardens, Southall, UB1 2BE
For more information call 07951 770241 or email canoeing@thesharks.org.uk.