Congratulations Jacob
Jacob Simpson won the division 3 slalom at Shepperton by 5 seconds, with an impressive second run on Sunday 22nd October.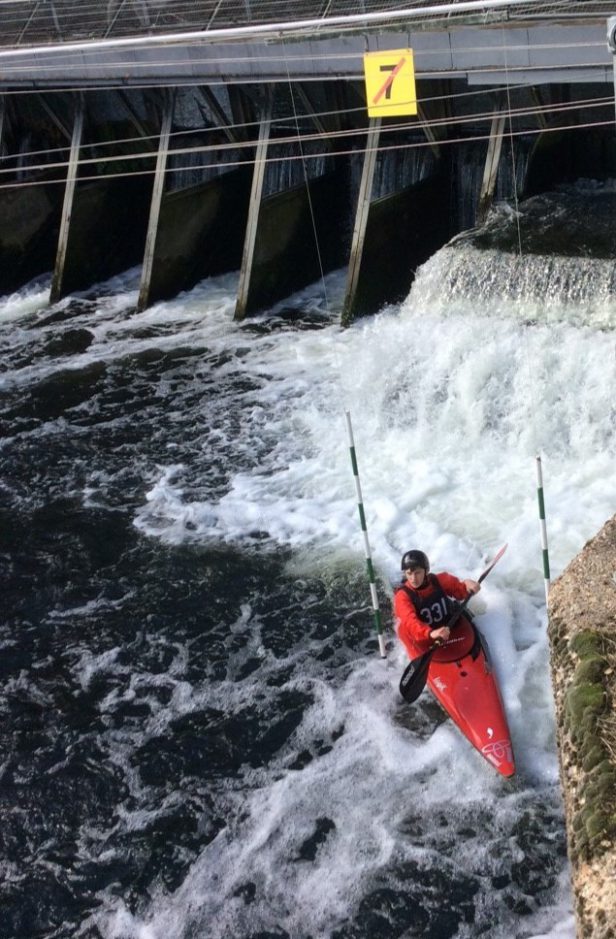 This is an impressive win in Jacob's 3rd division 3 slalom and only his 4th ever slalom and looks very promising for the future. Jacob is training regularly at Harefield with The Sharks slalom team, why don't you join him and share in our success?
Although this is the last division 3 slalom of the season, Jacob's result will move him up the rankings and make him a favourite for early promotion next year.
Also in action on Sunday in division 3 Men's K1 Was Sam Liddy who came 6th and first Junior 14.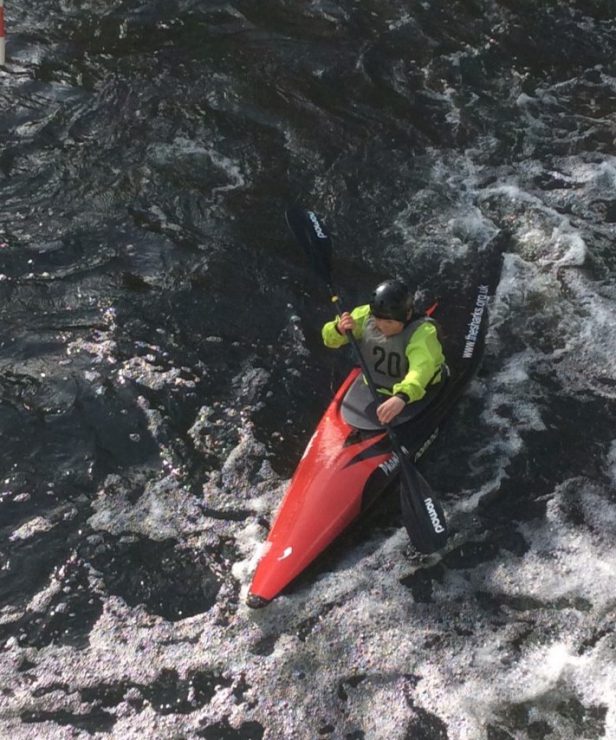 Sam only took up canoeing this year and was promoted at Harefield slalom in August and this was his second division 3 slalom, Sam also trains at Harefield and is part of The Sharks growing slalom success story. Isn't it time you joined?
On Saturday Alex Aldred was representing The Sharks in Division 3 Men's K1; like Sam and Jacob, Alex was promoted at Harefield. On Saturday he came 6th and second J14.
James Read was also racing at Shepperton, on Saturday and Sunday he was racing in Division 2 Men's K1 and came 9th he also raced on Sunday coming 10th.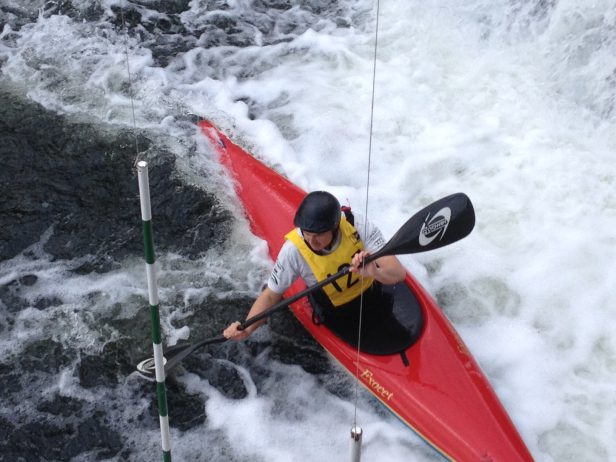 James also raced in C1 (Canoe as opposed to Kayak on Sunday in Division 3 and was 4th and first Master (over 35-years-old).
James will be racing at Holme Pierrpont next Sunday in the final Division 2 slalom of the year, Grant Underwood will be racing on Saturday in the last division 1 slalom of the season and we wish both of them the best of luck.
The Sharks Slalom Team will be training throughout the Winter at Harefield, we would really like you to join us, this is a fun activity for all ages, it involves skill and fitness, but you don't need either to start. The Sharks provide all the kit, we teach and have top notch coaches. So come along and join us: for more information call 07951 770241 or email: canoeing@thesharks.org.uk.