Time to build on Our Achievements
The Sharks are entering our tenth year of involvement in canoeing and kayaking and during that time we have quite a bit of success in Wild Water Racing, and although we have seen some great individual success this year, The Club needs to rebuild its Wild Water Racing team for the Future and with this in mind will very soon be publishing our plans.
The domestic WWR season runs from the 1st September to the end of August each year and in 2016/17 The Sharks had their first senior international paddler, Grant Underwood, who raced for GB in the European championships at Skopje, Macedonia in May. Well done Grant.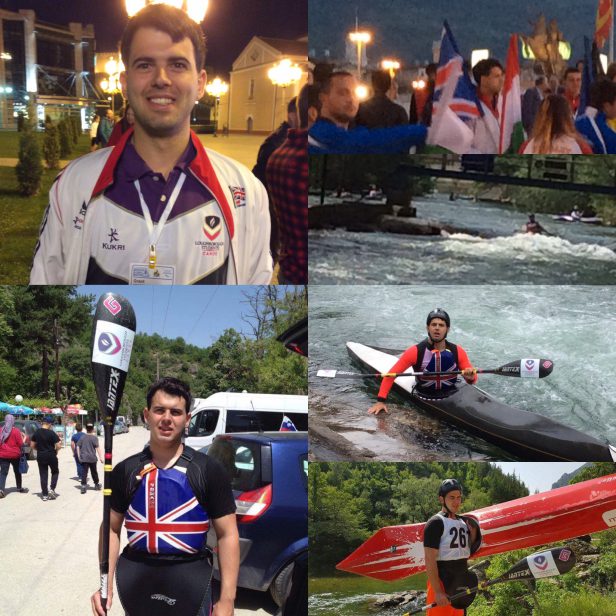 Paddlers
Grant has not been the only paddler racing Wild Water for us in the past year. The following our ranked paddlers for 2016/17. Please note the rankings do depend on the number of events raced, your best three counting, none of our paddlers raced in three national events last year.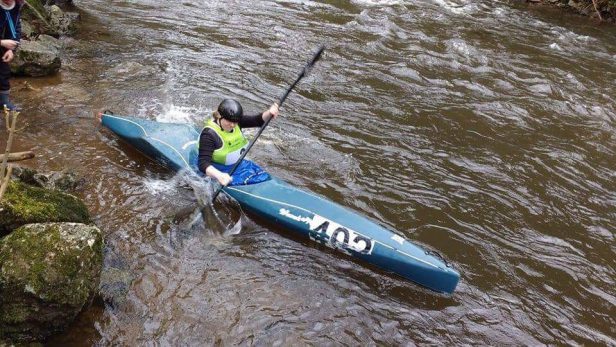 Ally Judge – Ranked 57 in Ladies' K1 (12th Senior)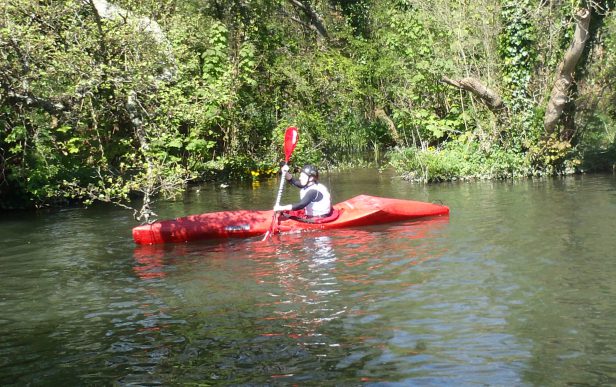 Rebecca Cheeseman – Ranked 78th in Ladies' K1 (16th Under 23) – Joint First Wavehopper under 23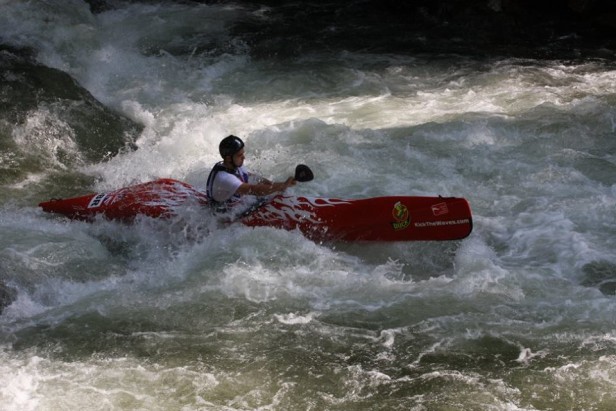 Grant Underwood – Ranked 16th in Men's K1 (8th Under 23)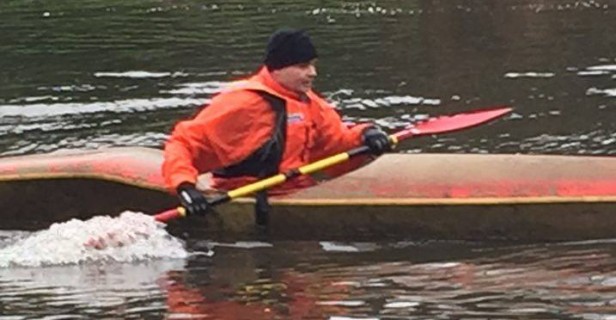 James Read – Ranked 88th in Men's K1 (3rd Over 35) – second Wavehopper over 35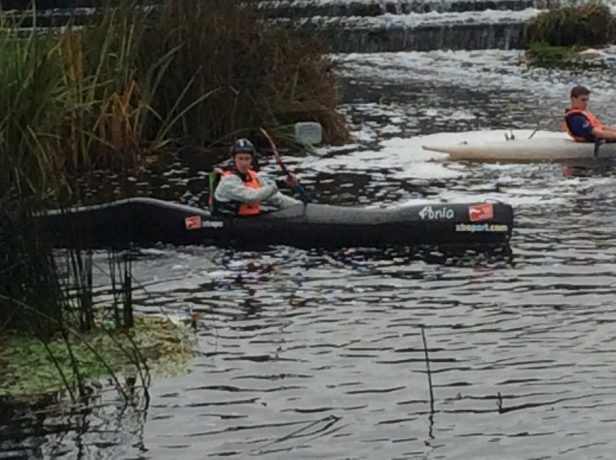 Alistair Smortit – Ranked 127 in Men's K1 (22nd Under 23)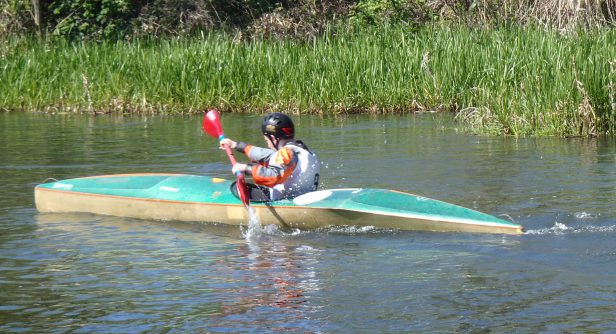 Conor Sheehan – Ranked 140th in Men's K1 (14th under 16)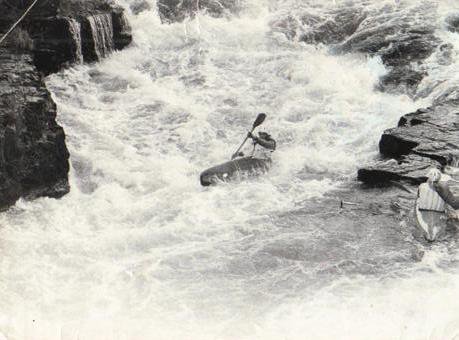 Neal Underwood – Ranked 141st in Men's K1 (7th over 55)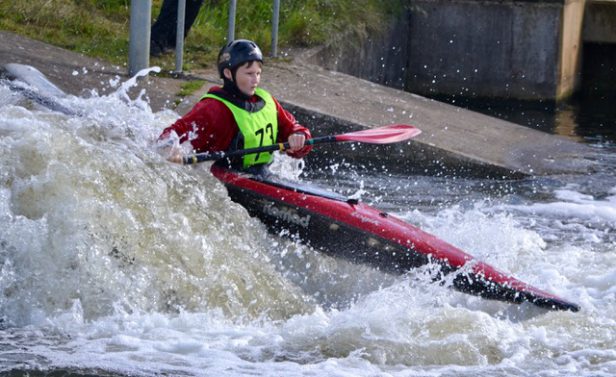 Alex Aldred – Ranked 161st in Men's K1 (9th Under 14) – Joint second Wavehopper under 13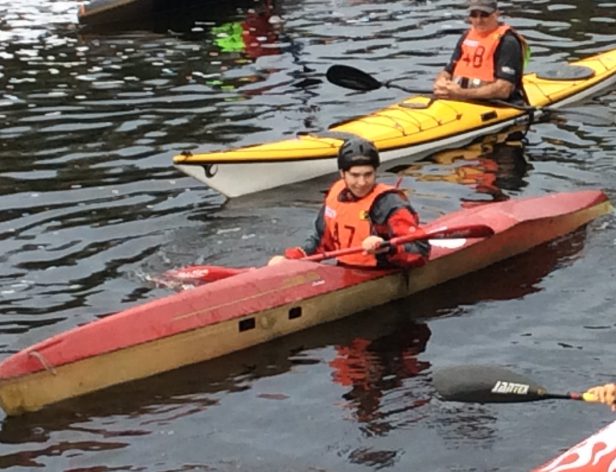 Joel Gunnery – Ranked 172nd in Men's K1 (17th Under 16)
Our objective for 2018 is to double the number of ranked paddlers and ensure the do as many events as possible.
Do you want to be one of those paddlers?
We host sessions throughout the year for race training, we teach and we coach, we provide all the kit you need. It is exciting and fun, there is no reason not to be involved. Contact: 07951 770241 to find out more or email: canoeing@thesharks.org.uk.
Events
The Sharks have been running a large number of Wild Water events for several years, originally local to London, but then we spread out hosting races further afield, including Wales. Most of our races are now run by Sue Templeton in a partnership with Itchen Valley Canoe Club.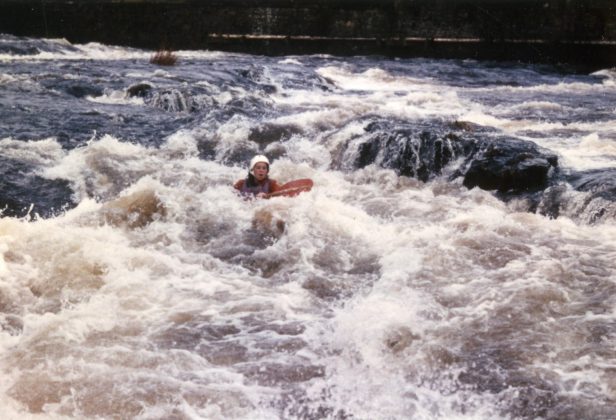 A big thank-you to the work Sue does in organising the Southern Series. We also hosted a race at our Harefield Slalom, but it is time we started to organise and host more events local to our base, so we can help develop new paddlers.
Objective for 2018 is to run at least 4 regional WWR local to West London including Wavehopper races.