At Osterley
The 2019 season has started and you can book here for your session at Osterley Park, Jersey Road, Osterley, TW7 4RD  every Sunday and Bank Holiday till the end of October.
Sessions start at noon and run through to 4pm, with the last boats on the water at 3pm.
We will also be there on Good Friday and Easter Monday, so make Easter a fun time at Osterley Park
We will be starting our Saturday sessions from the beginning of May and these will run through till the end of September. For more information please email Osterley@thesharks.org.uk or call: 07951 770241.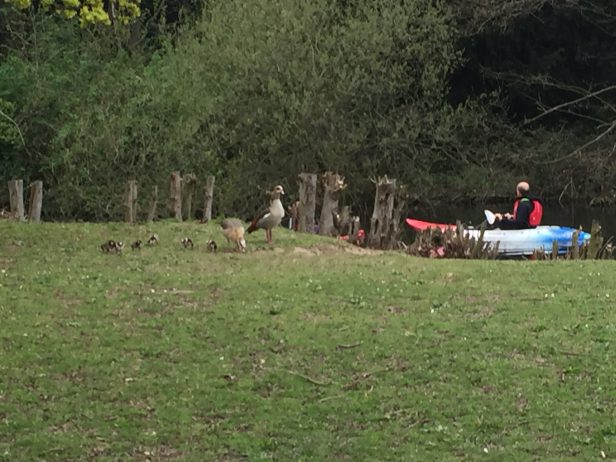 We started last Sunday (7th April) and despite the not too glorious weather we had 18 people having fun on the water, there is plenty to do at Osterley Park, as well as the canoeing, why not come along and have a great day out and if the weather is not as warm as you like there  is always coffee and other  refreshments in the Stables Café.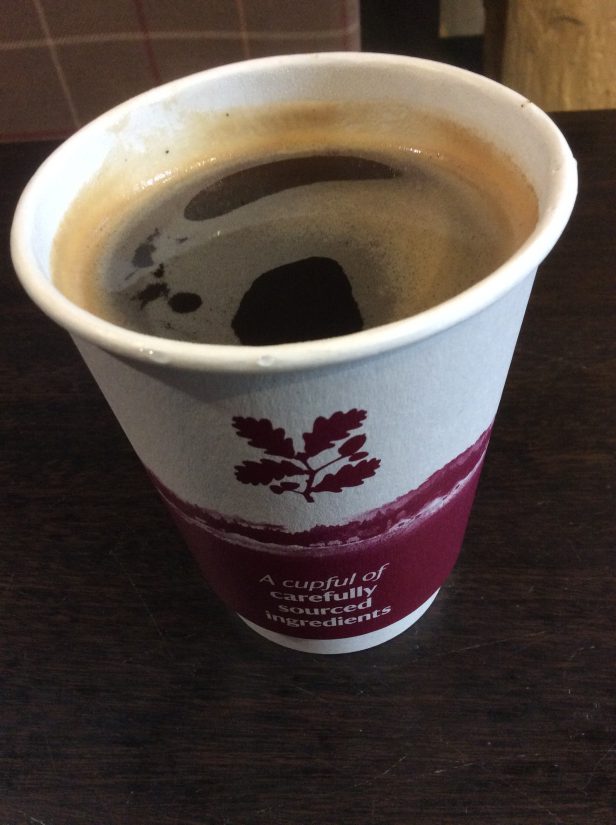 Viewing these fantastic grounds from a kayak is something very different, the amazing wildlife and views, the serenity of the place. We have double and single kayaks available.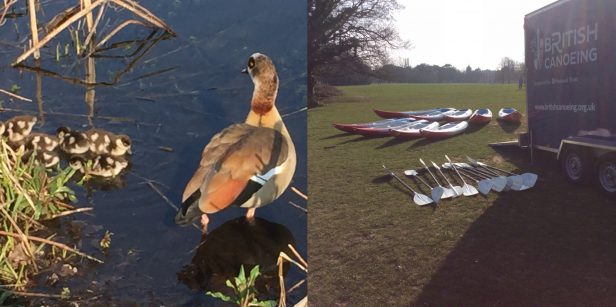 You can also make exclusive bookings on our Saturday sessions for your organisation of for parties, for more information email us at: Osterley@thesharks.org.uk.
You can book on line at Eola, this is a new booking service we are using which means we can keep our costs down, because unlike some organisations we do not pass the booking fee on to the customer. Eola are a new local company (and we like to support local businesses) who are still building their platform at the moment if you need to book both doubles and singles you need to make two bookings, but it does only take a few seconds.
For more information please email Osterley@thesharks.org.uk or call: 07951 770241. Our Osterley Family Fun sessions are run in partnership with the National Trust and British Canoeing. We urge all our participants to support the National Trust by becoming a member and enjoying their fantastic properties and of course you get free car parking if you are a member.