Fun opportunities to teach and coach with The Sharks
The Sharks are looking for more staff to join their ever-expanding Club, based in West London; we need people who can coach/teach canoeing and kayaking at a variety of sites, in Hillingdon (Hayes, Harefield and Uxbridge), Ealing (Southall) and Hounslow (Osterley).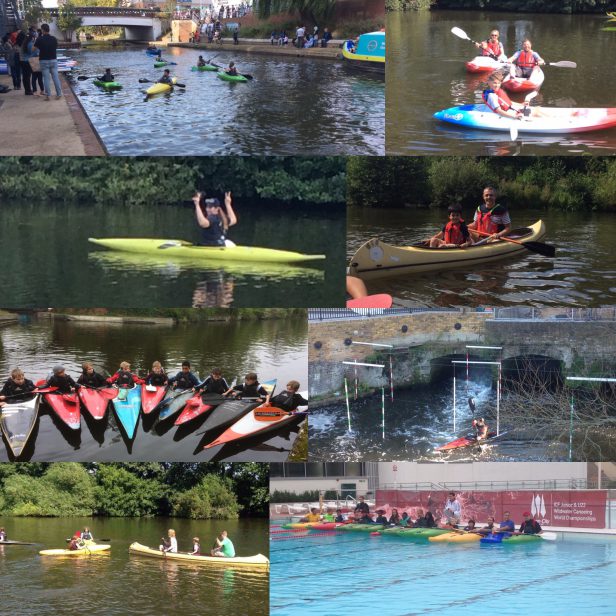 In 2017, there were over 3,000 attendances at our sessions, which include general recreation and family fun as well as competitive teaching and training sessions in the disciplines of Marathon, Slalom, Sprint and Wild Water Racing.
We aim to be the best and we want staff who share that objective, who are enthusiastic and passionate, who want to achieve and help others achieve. Does that sound like you?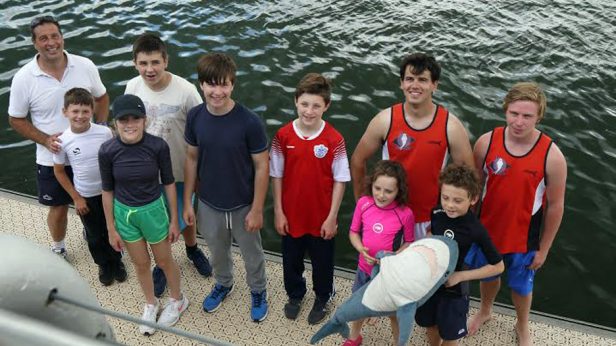 We currently pay £16 per hour (under review) and have opportunities at all levels and on any day of the week. From April, we will be operating 7 days a week; so as you can see there are plenty of opportunities. At present instructors are employed on a self-employed casual basis.
Now you are here, take a look the rest of our website: www.thesharks.org.uk; and see how you can be part of our success. We have a well-established slalom group at Harefield. We want to re-establish our marathon/sprint racing section, we have plenty of boats and we have had good numbers in the past. We also have a proud tradition in Wild Water Racing; does any of this appeal to you?
We also run; family fun recreation session in partnership with the National Trust, these are very popular and very busy. We want to teach more people to paddle, we want more people to race with us; and to do this we need your help and input. So please contact us for more information, or apply with a CV and covering letter to: neal@thesharks.org.uk, telephone 07951 770241.