The Sharks have teamed up with the National Trust at Osterley Park to provide canoeing sessions on the lake every Saturday and Sunday between noon and 4pm.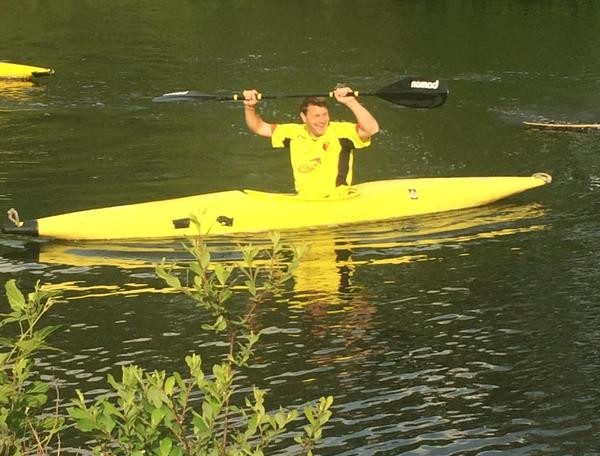 The sessions cost just £6.50 for half an hour, with a 15 minute change over period. Session start at: noon, 12:45pm, 1:30pm, 2:15pm and 3pm. You can book by calling 07951 770241, or you can just turn up on the day. If you like the sport you can join in at one of our regular training sessions.
We are also hosting improver sessions between 1pm and 2pm, cost is £25 for four weeks for an hour each week.
The Sharks are one of Britain's fastest growing canoe and kayak clubs, with interest in Sprint, Slalom, Marathon and Wild Water Racing and will this year launch a Canoe Polo team.
For more information contact Neal on 07951 770241, email: canoeing@thesharks.org.uk, or just turn up on Sunday. To join the National Trust click here.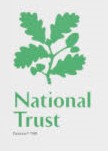 Suitable for all ages from 5 upwards.