Come and Paddle and Enjoy the Water
During The Summer Holidays The Sharks will be operating a changes timetable, adding in more sessions than ever before and operating out of new venues.
So come along and enjoy the fun. Opportunities for newcomers, beginners and also for those with more experience.
Harefield Sessions
These sessions will change time.
We will be paddling at Harefield on Mondays at 3pm and Thursdays at 10am throughout the School Holidays starting from Thursday July 26th. The cost of these sessions is £6 per person; for more information please call Neal on 07951 770241, or email canoeing@thesharks.org.uk. Please note these sessions will replace the Monday and Sunday 6pm sessions.
Please note there may not be sessions on Monday 30th July or 2nd August, please check.
Beginners are welcome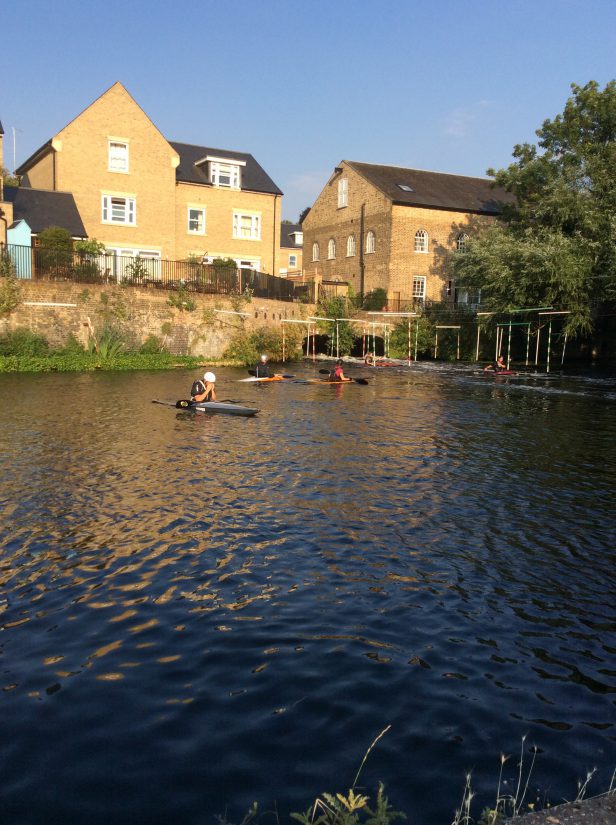 Osterley Park
In addition to our Saturday and Sunday sessions at Osterley Park, we will be hosting Wednesday afternoon sessions between noon and 4pm, with sessions starting at: noon, 12:45, 1:30, 2:15 and 3pm. These sessions will cost £6.50 per person, online booking will be available or you can just turn up on the day.
We will also be continuing our Sunday morning racing and development session at Osterley Park from 11am till noon. This cost just £6 and is open to anybody who wishes to take the sport further, to improve technique and wants to give racing a go. For more information either call Neal on 07951 770241, or email: Osterley@thesharks.org.uk.
Beginners and newcomers always welcome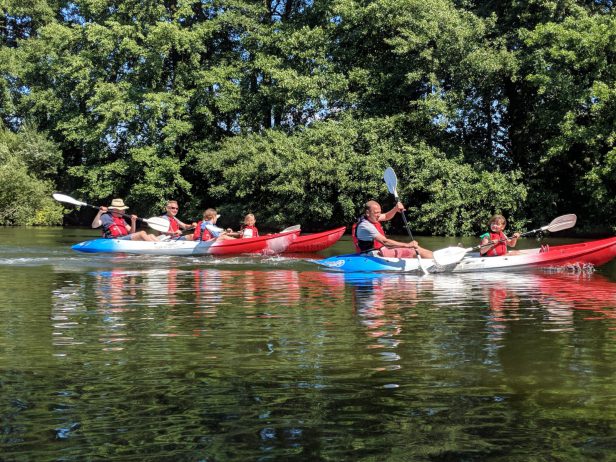 Havelock
We will be moving our Tuesday sessions at Havelock to 3pm from July 24th, and due to support from Catalyst Housing, we will be offering some free taster sessions; these will take place on Tuesday 7th and Tuesday 14th August.
Please note there may not be a session on Tuesday 31st July, please check.
We are also going to announce some very interesting news about our long-term involvement at Havelock.
Harlesden
Yes we will be hosting sessions in Harlesden, these are new and part of a long-term partnership with the Old Oak Common and Park Royal Development Corporation.
There will be a free taster session on Saturday 4th August from 10am – noon, then regular sessions on Wednesday 8th August, 15th August, 22nd August and 29th August, these sessions will cost just £2, the exact location will soon be announced.
Hayes
We are looking at doing sessions on Monday morning and Thursday afternoon (maybe Friday) from High Point Village in etc middle of Hayes, these sessions will cost just £5 and are supported by Hillingdon Community Trust. More details to follow