The Home of our Paddle Racing Teams
The Sharks have had a base in Southall for many years and have been paddling on the Canal at Havelock for as long as we have been in Southall. For more information call 07951 770241 or email: marathon@thesharks.org.uk.
Tuesdays and Thursday from 5pm & 6pm
We meet on the green at Havelock Road alongside the green at UB2 4GG at present there are no facilities here other than boat storage in Three Bridges School. However, we are exploring what opportunities exist to create facilities at this location, there is however, usually plenty of parking space on the road.
This is a flat water site, with an excellent straight section of over 1,000 metres, ideal for Sprint training, it also and ideal site for Marathon training, as the canal stretches from Brentford to Birmingham, there are also local locks to practice portaging.
We provide lessons for beginners at this site as well as training for competitive paddlers in Sprint and Marathon. We are looking at ways to develop this site and there will be plenty of opportunities for recreational canoeing and family canoes. We also run sessions for Schools and other organisations, such as Scouts, Cadet Groups etcetera, as well as working with Let's Go Southall. For more information email us: marathon@thesharks.org.uk or give us a call on 07951 770241.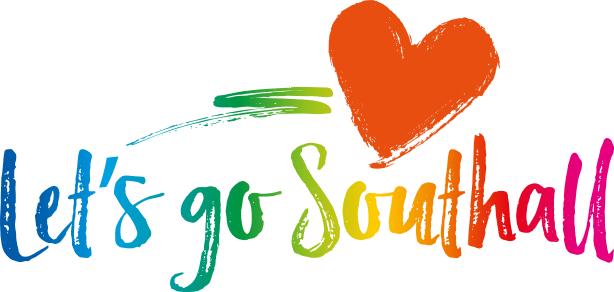 You do not need any specialist kit as we will provide everything you need at each stage of your journey, we usually meet from 5pm on Tuesday during the Summer months from April to October and from 1pm on Saturdays the rest of the year.
Published 29th September 2023