Let's Get Ready for 2018
Over the past few years The Sharks have gradually been building up their slalom squad and our paddlers have had some success. But we are ambitions for the Club and more specifically for our paddlers, new and old.
During the Winter season from November to March, we will be hosting slalom training on Sunday Mornings at the Coy Carp in Harefield starting at 10:00am.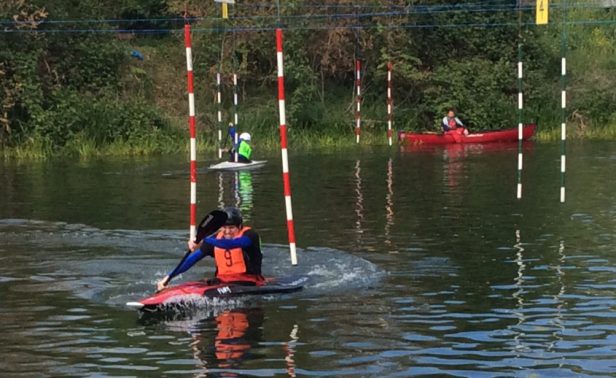 We will also be running sessions at Harefield for those less experienced at 2pm on Sundays. For more information please call 07951 770241or email: canoeing@thesharks.org.uk.
All paddlers are welcome, from beginners upward.
Slalom is an exciting sport which The Sharks are very experienced at, we have some excellent coaches and some very good paddlers, but we always need new paddlers, so why not give it ago? We provide all the kit you need, we will teach you to paddle, so there are no excuses for not being part of The Sharks Slalom Team.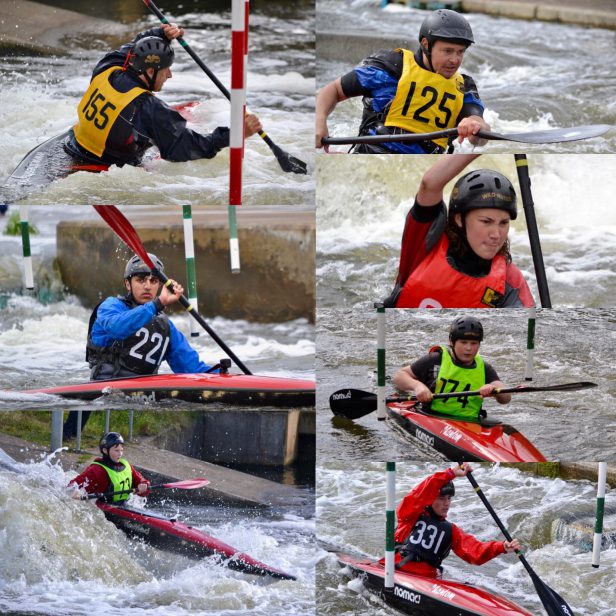 Events start of on flat water and as you improve your skills and your competition results improve, then you will start to paddle on more challenging water. At the top the standard of competition is very high and the water very challenging.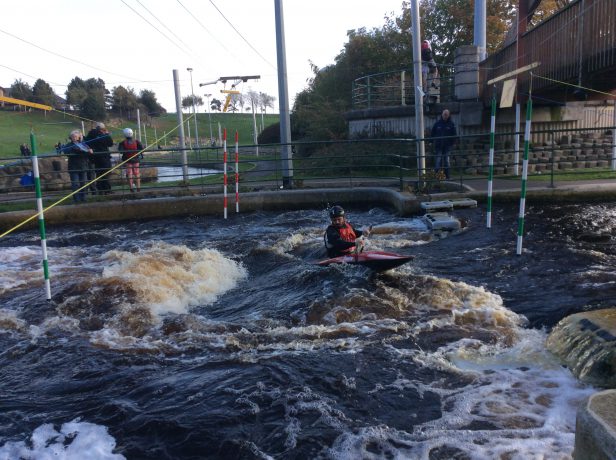 For more information please call 07951 770241, or email: canoeing@thesharks.org.uk.