Future Shark Talent
There was some prospective Shark talent on display at Shepperton slalom. With two paddlers making their début.
in the men's division 4 (entry level) K1 Jacob Simpson was making his first appearance at a slalom and showed some real talent, taking fifth place, clearly a name to watch in the future.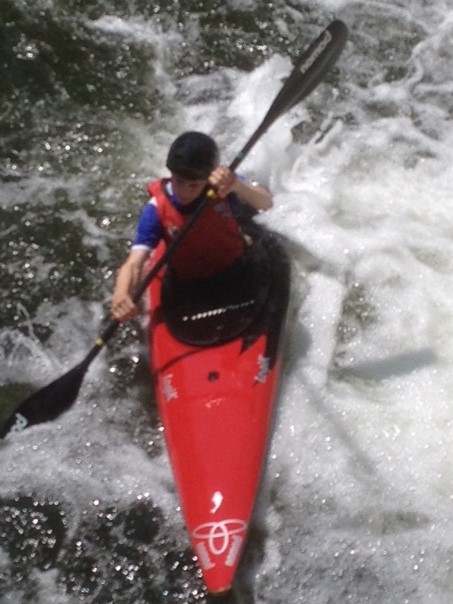 Also making her first appearance in canoe slalom was Priscilla Montanez, who came 4th in the ladies event, Priscilla has joined The Sharks to help out with teaching and to advise on strength and conditioning, but like many Shark coaches wants to join in the fun and take part.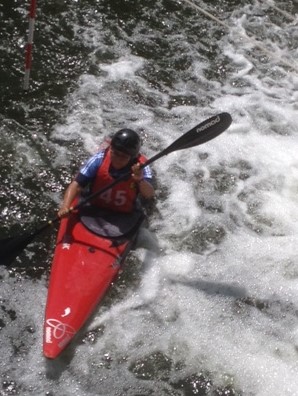 Joel Gunnery is also maintaining his rise through the rankings with a third place finish in the men's K1 division 3 event, which means just two more good results should see him promoted to division 2.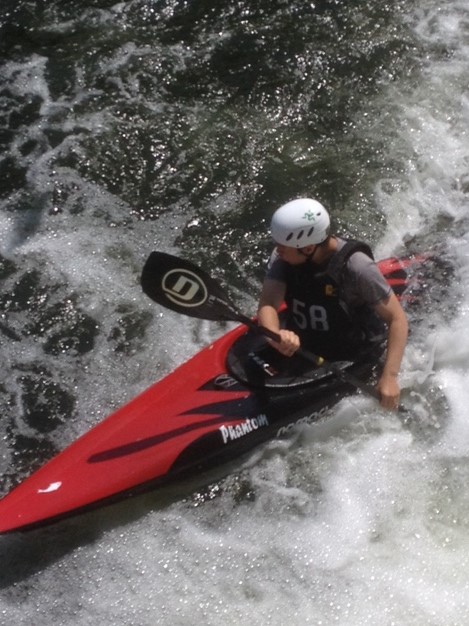 James Read was also paddling, switching to canoe single in division 3 coming 5th.
The Sharks are a rising force in canoe slalom and want more paddlers, you don't need any equipment, The Sharks will provide it all, we will also teach and coach you, so you don't need any experience either. For more information contact Neal on 07951 770241 or email: canoeing@thesharks.org.uk.