Grant Underwood is Cycling from London To Brighton
To help raise money for British Heart Foundation and because it is fun. To sponsor him on this ride please visit his Just giving page.
The distance is about 54 miles or 90 kilometres if you prefer. He has done it before and raised a good sum of money for the charity which does some great work in helping us all stay alive and have healthier lives. This takes place on 17th June.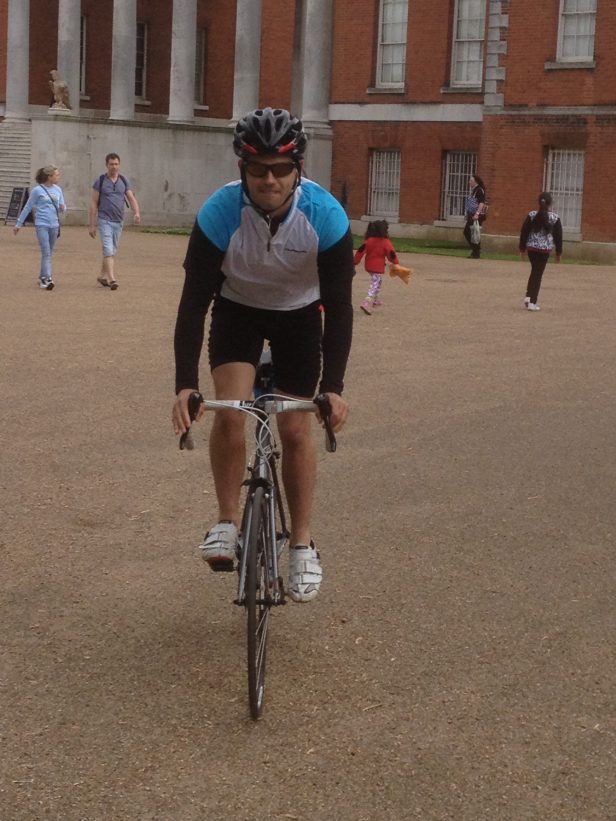 For those of you who do not know Grant, he is one of our top paddlers, who represented Britain at the European Wild Water racing Championships in 2017, although has been injured since and this is part of his rehabilitation. He also does a lot of coaching and mentoring to help young athletes on their way.
If you or somebody you know is trying to raise money for good causes, please contact us and we will gladly promote them.