Something Different
We are now able to provide kayaking parties at Greenford Quay, our instructors will be on the water to ensure a safe fun time, interested? then give us a call on 07951 770241 or email: greenford@thesharks.org.uk.
We provide, boats, paddles, and buoyancy aids and it is not just for kids. We do not provide food or drink but there is a nice amphitheatre area, to sit and picnic.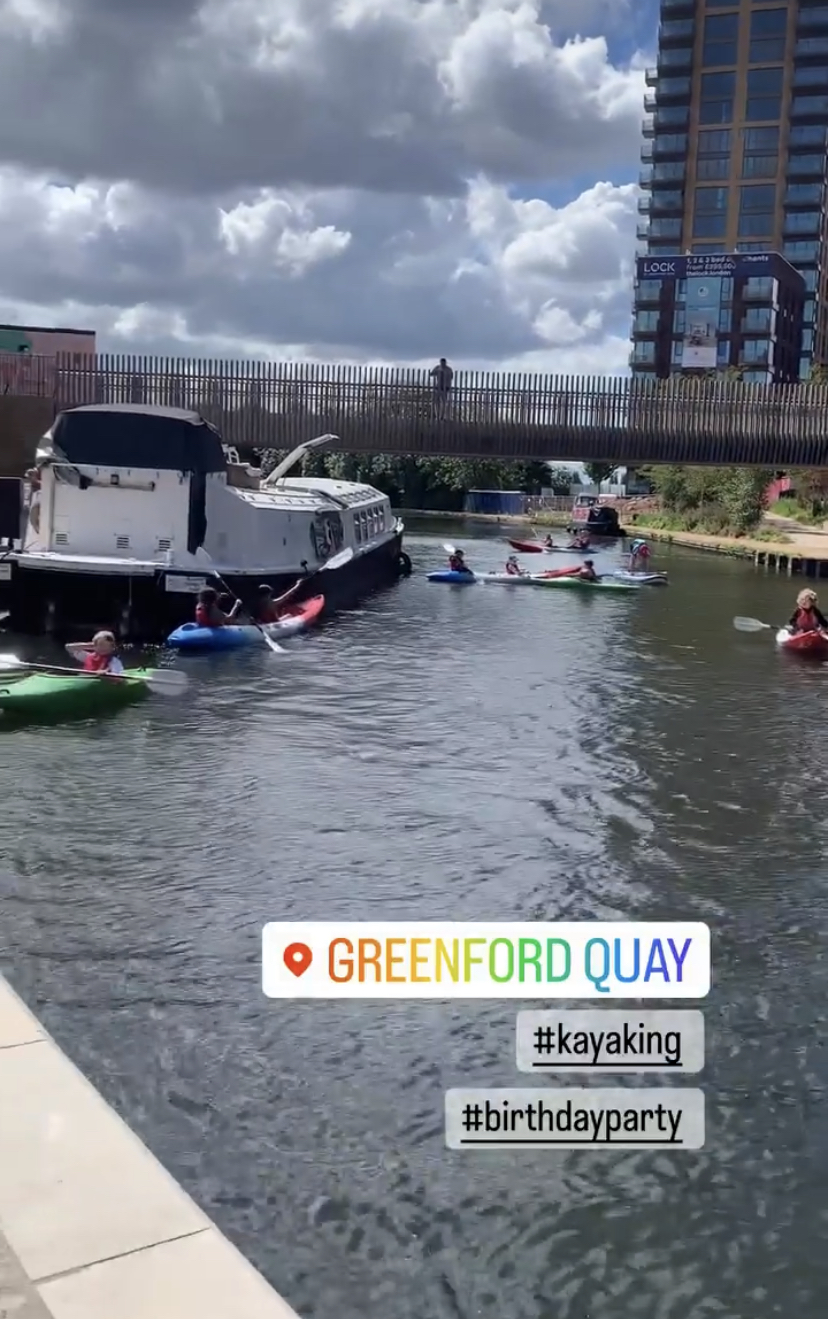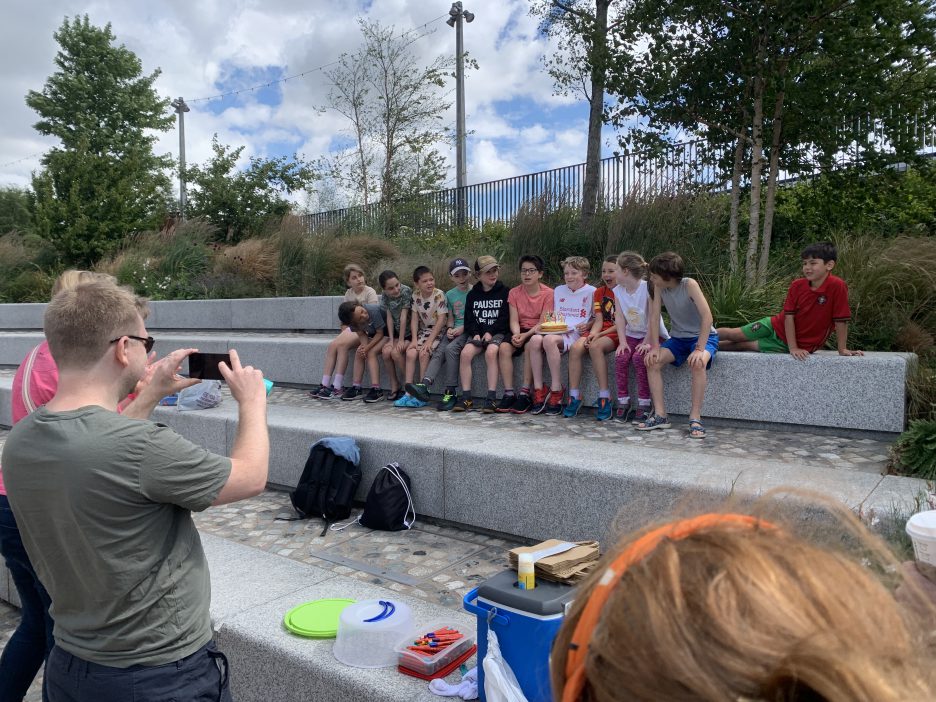 Published 3rd July 2022.