We need your help!
The Sharks have identified a site in Harefield near the canal where we want to build a boat house to store some of our equipment, canoes, kayaks, paddles etc. This will enable us to do more paddling more often. Reaching more people and significantly helping our existing paddlers to achieve more and have more fun. What could be better?
The site is on land owned by Rickmansworth Sailing Club and we are working in partnership with them to provide more opportunities and better facilities.
We also have some funding options via Volunteer It Yourself. They have offered to help us build the boat house by linking up with Wicks to provide us with about £2,000 worth of materials. they will help with expertise etc.
Now all we have to do is:
Prepare the site, who wants to come and have some fun knocking down an old building?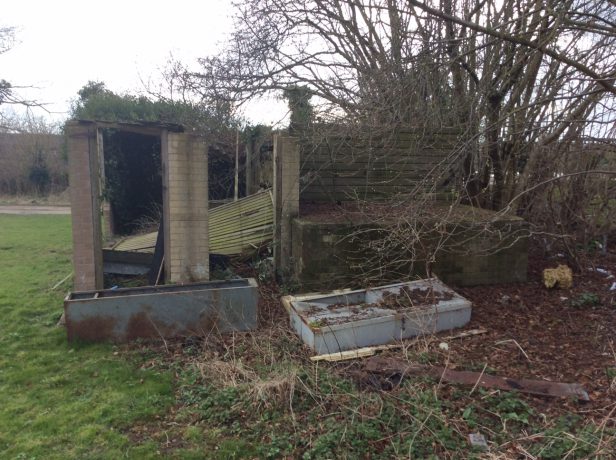 We need to get this cleared by the end of this month, can you help?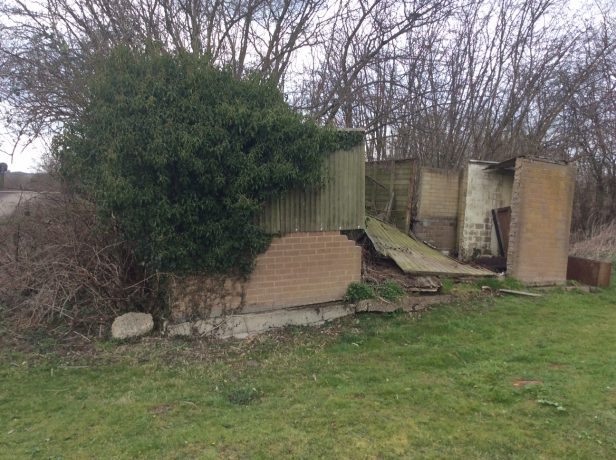 What would be a great idea is if we organise a bar-b-qua weekend and have a party whilst doing some work. Anybody up for that.
Then once we have cleared the site; we can plan what we need from Wicks and we can start to build our own boat store. The first of a number of places that we will be able to call our own.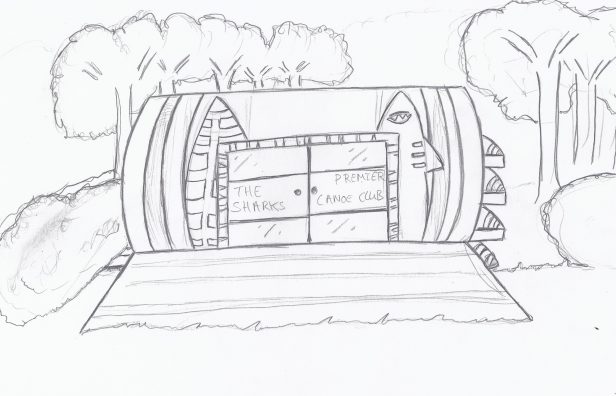 Once we have got our premises we can start to grow the Sharks@Harefield into a Club that our members deserve.
Please contact us with offers of help: canoeing@thesharks.org.uk or call 07951 770241.
Maybe you or your company is interested in getting involved in this project and would like to help by either providing volunteers, staff, materials or you are looking to sponsor out in someway?