Please note, this event has been cancelled
Due to circumstances beyond the control of the organisers: this event has been cancelled
Now is your chance to enter the Nene Division 2 and 3 Slalom on the weekend of Saturday 28th September and Sunday 29th September, you can enter online at Slalom Entries. The event is hosted by Northampton Kayak Club and is a very good event, friendly and challenging. More information is available on their website.
The Nene is an artificial white water course in Northampton and is about an hours drive from Harefield.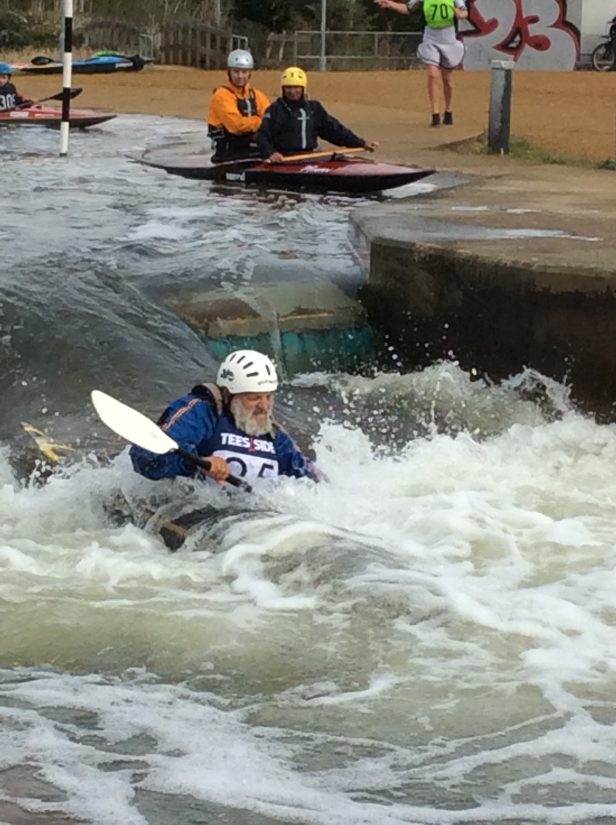 The Start list is available online.
Any paddlers ranked in Division 2 or 3 can enter; from The Sharks that is:
Amelia Combes – Ladies Division 2, already entered on both days, hoping to add to her 402 points form four events this seasons events, she is Currently ranked 47th and is our top ranked female paddler.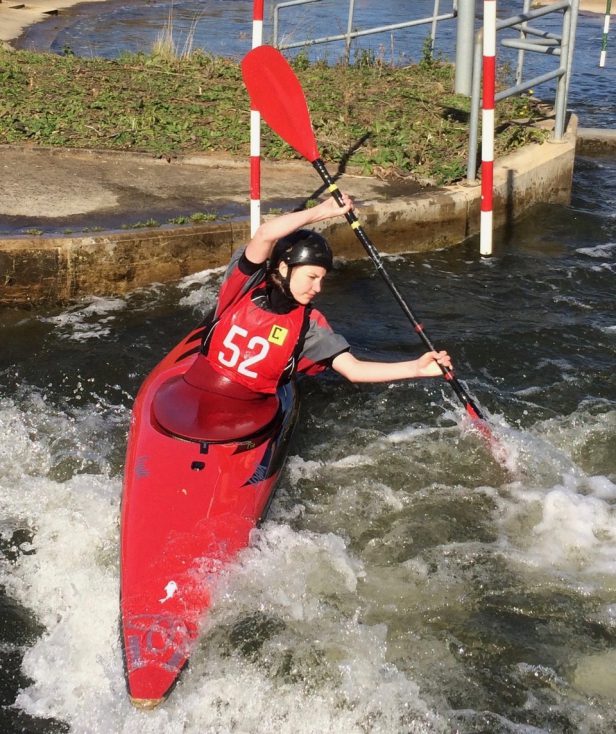 Our next ranked lady is Alexandra Judge, who is ranked 55th in Ladies Division 3 and has 197 points from three events. Come on Ally get that entry in!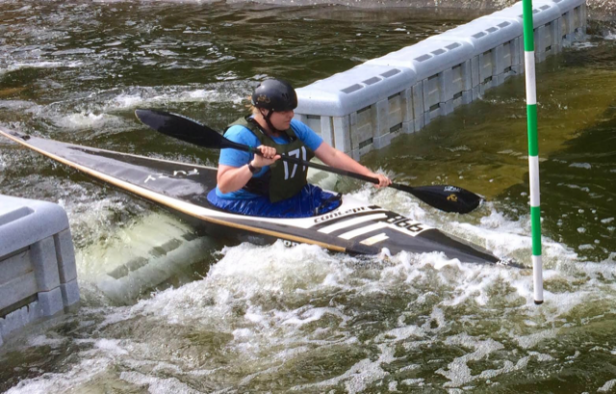 Mel More is also eligible to race, she is ranked in 57th place in Division 3 and has 193 points from just two events. We miss you Mel, get your entry in!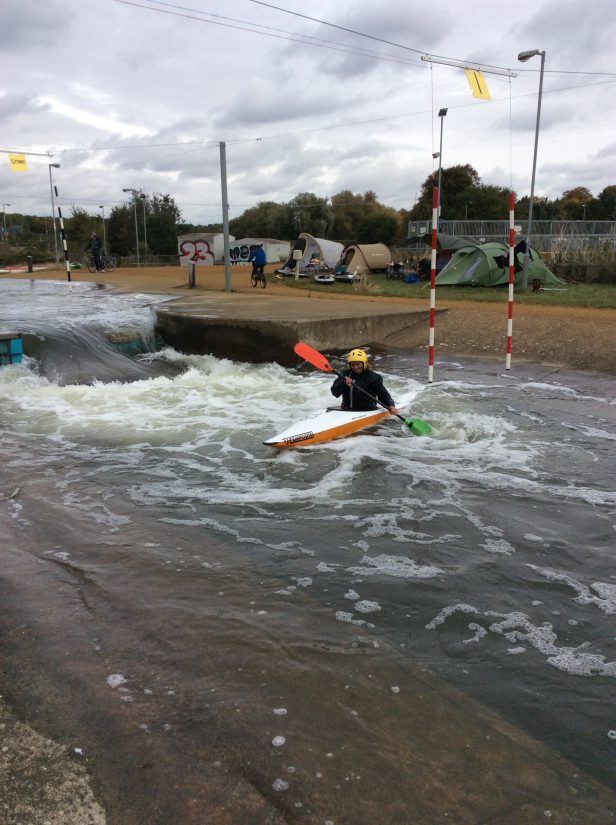 In the Men's Competitions our to ranked paddler is James Read, who is ranked 32nd in Division 2 with 1,416 points from his best 5 events this year. Come on James get your entry in!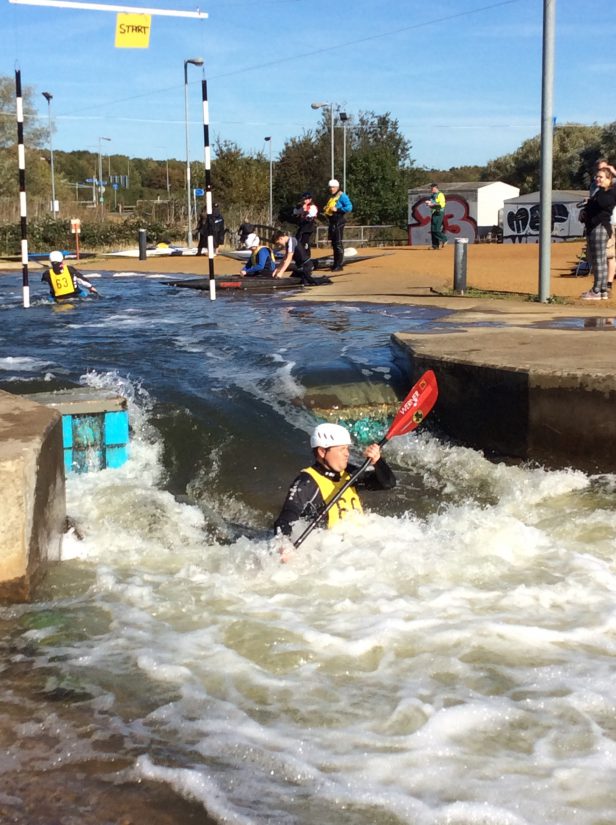 Our second ranked male paddler is Jacob Simpson, who has already entered. Jacob is currently ranked 91st in Men's Division 2 and has collected 369 points from his best 5 events.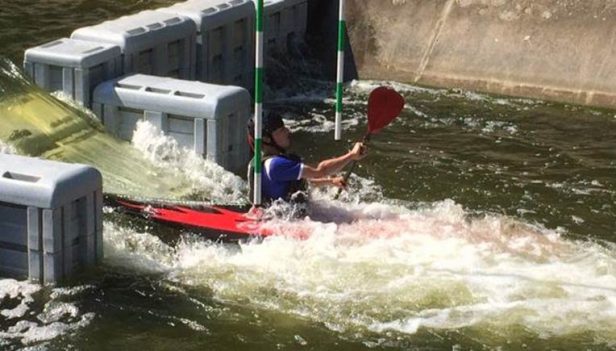 Neal Underwood, has also entered and he is currently ranked 99th with 313 points from 3 events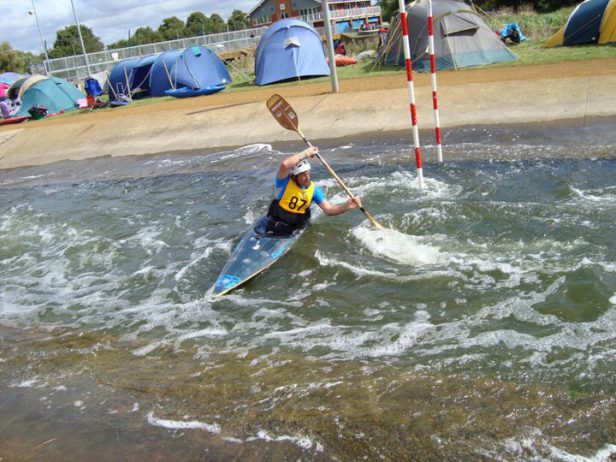 Khaleel Ziauddin, has just got promoted to Division 2 Men and is yet to race at this level, his current ranking is: 115th and has collected 91 points from previous paddle up events. Get your entry in Khaleel!
Alex Aldred is going for promotion from Men's Division 3 and two good results at the Nene could clinch it for him, he is ranked 7th in Division 3 and has 1,036 points. Go Alex, get that entry in!
Aaron Nolan is ranked 89th in Men's Division 3, he has only done one event this season and collected 213 points from it, jut under the average needed for promotion back to Division 2, come on Aaron enter and get back up there.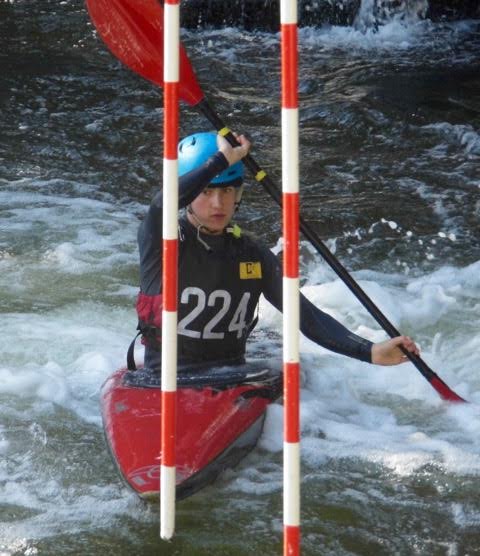 Sean Fitzpatrick is also eligible to race in his first ever Division 3 event, he has yet to race so is nominally ranked 157th in Division 3 and has no points.
Also in Canoe Doubles we have Mel Moore and Rick Moore who are ranked 23rd with 171 points from just two events, will we see you at the Nene?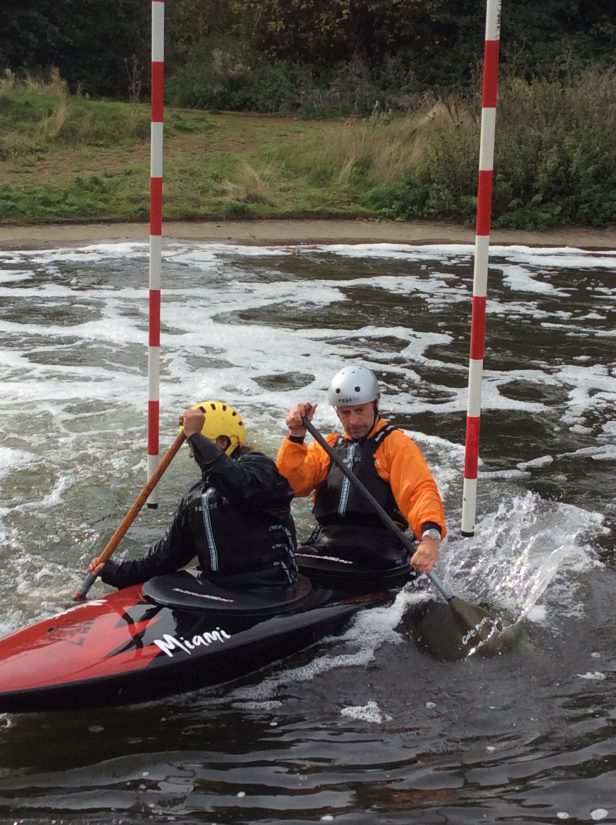 Anybody else fancy pairing up and entering C2?
There are also C1 paddlers racing at the Nene, our topped ranked C1 paddler is Alex Aldred who is ranked 14th with 518 points, followed by James Read in 15th place on 506 points and Neal Underwood in 19th place with 419 points. All in Division 3 but so far only Neal Underwood has entered!