Great Race, Great Fun
The Nene Whitewater Course in Northampton is a fantastic place to have some fun racing the rapids, this is a Wavehopper race, specifically for Wavehopper boats, but can be raced in general purpose boats and slalom boats. It is an artificial course of about 350 metres long and is totally safe enclosed environment, with good safety cover. So let us all go and have a day of fun.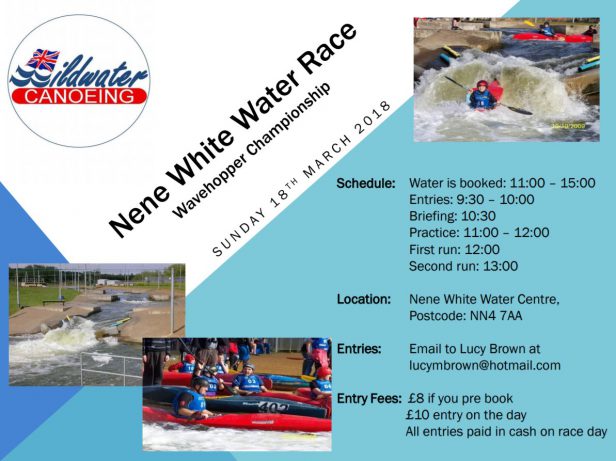 Come and join The Sharks Wild Water Racing Team and have fun, fun, fun: In the past The Sharks have had a good record in this competition and have had a number national Wavehopper champions in the past, so it is time for The Sharks to return to Wavehopper racing.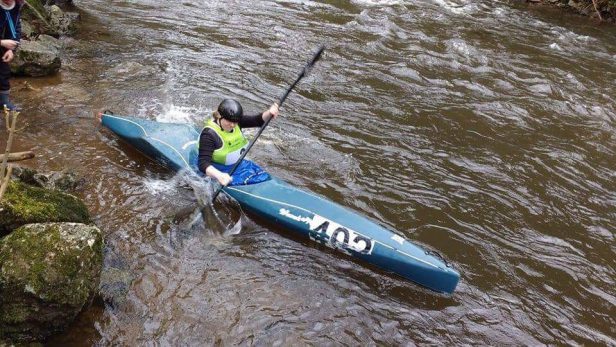 If you are interested in racing at the Nene on Sunday 18th March, please let us know; email: canoeing@thesharks.org.uk or telephone 07951 770241.