Great start for new Sharks
Four paddlers were racing for The Sharks at the Nene Division 4 (entry level) slalom in Northampton.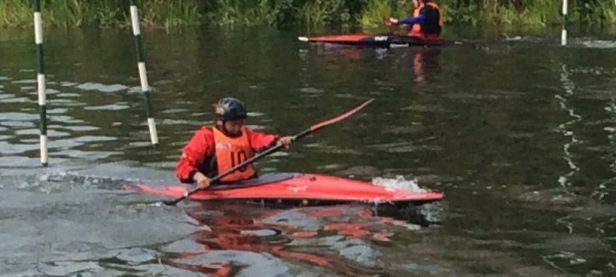 Yahiem Keely, was entering his second ever slalom event and was so close to promotion. He was the fastest paddler on the day, but picked up a few penalties along the way and was just edged into third place, but was first Junior 14.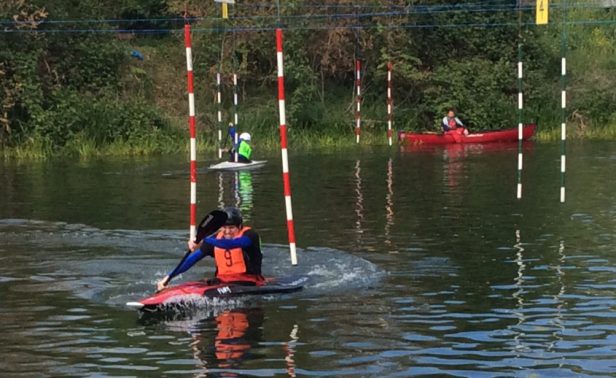 Working with students from Loughborough University has brought some more paddlers into The Sharks, and Tom Canfield came 8th in his first ever canoe event.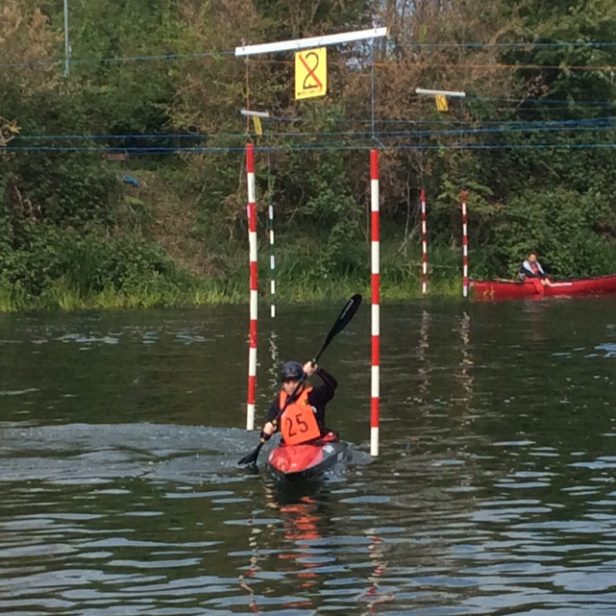 There were also two new Shark paddlers in the ladies event, Loughborough student Sally Handford came 3rd and Rebecca Cheeseman 4th.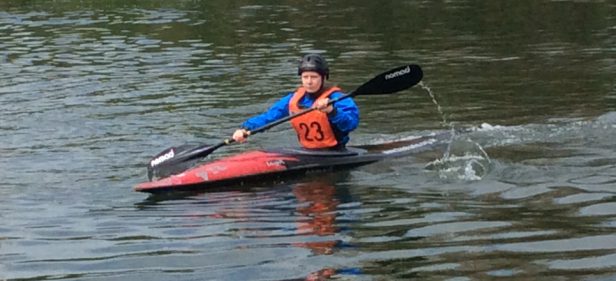 Grant Underwood from Loughborough also attended the event an won the officials event, well done to all those involved.
Want to know more about slalom canoeing? The Sharks hold sessions at Harefield every Monday at 6pm, new paddlers are always welcome; contact Neal on 07951 770241 or email neal@thesharks.org.uk for more information.
We hold beginners sessions at Harefield, Hillingdon Leisure Centre, Southall and Osterley. We provide all the kit, all we need is you!