Sprint
Just one paddler at the May regatta, Grant Underwood, racing in Men's C K1.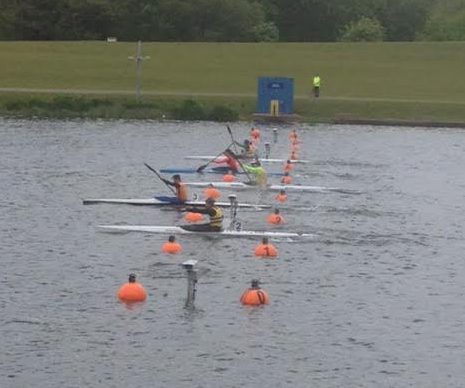 Taking  third place in the 200m heat in a time of 46.46 he qualified for the final coming 6th in a time of  44:62.
Late on Saturday was the 1,000m final in which grant came 5th in a time of 4:39.95
Sunday was the 500m race in which Grant came 8th in the final with a time of 2:11.93
We need more Sprint paddlers, come along and join our new sessions on Wednesdays at Osterley Park from 5pm. Learn to race, train to race, all standards welcome.