Building a team for 2016
The Sharks want to build a Marathon team in 2016, in the pat we have entered a few events, and have organised a regular series on mini-marathons at Harefield to get people involved in racing; but in 2016 we want to get some paddlers racing in ranking races and start to build a squad for the future so we can become a major Marathon racing Club as well.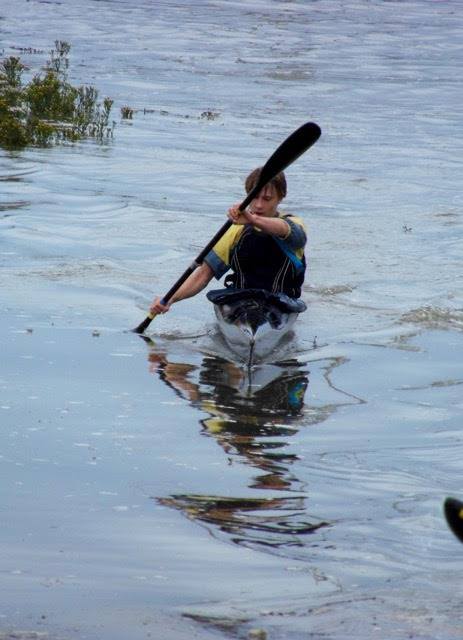 There are a number of different types of marathon event; open events which can vary in distance from just a few miles up to 125 miles and ranking marathons (Hassler events) which are divided into divisions. Division 1 is the top division and races are 13 miles long and the shortest race is just two miles in division 9. One of the great things about marathon events is that all divisions take place at the same event, meaning the whole club can go. Each division is started separately but as a mass start in each division.
The club is currently revising the mini-marathon series with the aim of re-launching in in 2016. More details will follow.
For more information about marathon racing visit their website.
Rod Grundy has agreed to lead our Marathon Racing team this year.