Results
James Read made the trip to Llandysul to compete as a paddle-up in the Division 1 slalom on both Saturday and Sunday. Paddling up at this level is always tough and well done to James for taking on the challenge.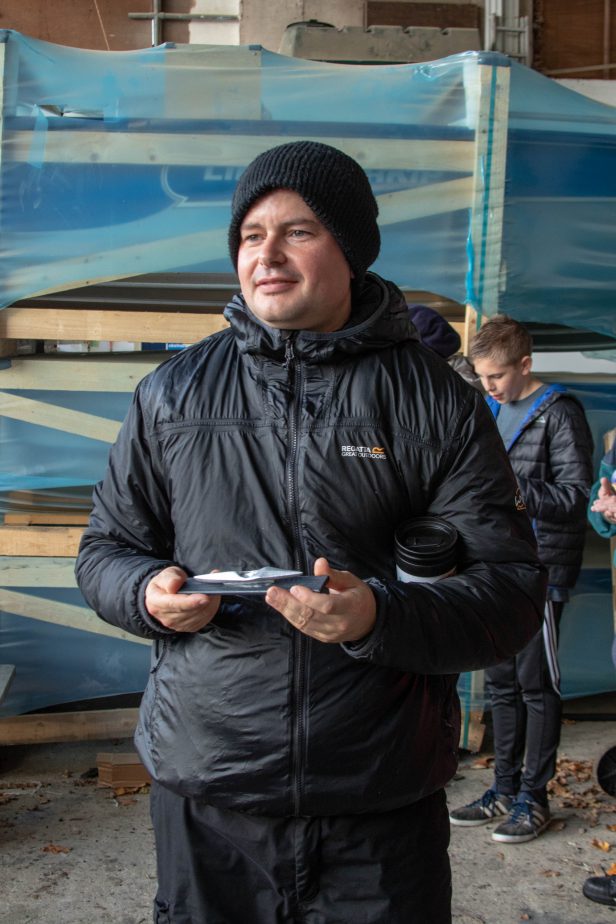 The field was big, Division 1 events always are, and James came 78th on Saturday collecting 14 points, on Sunday he climbed up a couple of places to 76th and earned another 29 points. James now has a total of 509 points and is currently ranked 11th in Division 2 Men's K1 slalom. Paddling up is always difficult because by definition most of the people you are racing against are ranked in the division above you.
Next event is a division 2 slalom at Symonds Yet on the River Wye, where Jacob Simpson will be racing.
Want to know more about slalom? Why not come along on Sunday mornings to Harefield and give it a try? We provide all the kit and beginners are welcome. 9:30am meet at the Coy Carp, or call us on: 07951 770241, email; canoeing@thesharks.org.uk.
Big thank-you to Llandysul Paddlers for hosting the event.