Canoe Slalom Ozolnieki Videos
Have posted some great action on their Instagram and Facebook pages including some Shark paddlers at the Vintage Slalom, take a look and enjoy.
Click on the image, make sure your volume is up and enjoy.
First up Rick Moore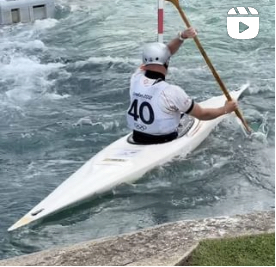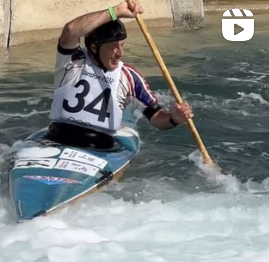 Etienne Stott and Tamsyn McConachie in that C2.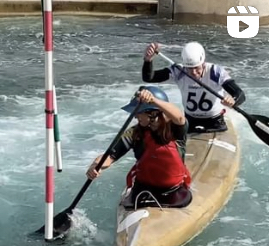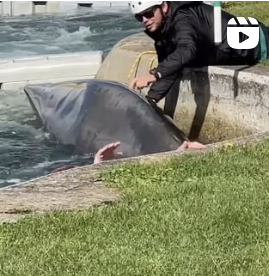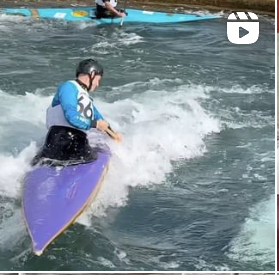 A roll of applause please for every one who took part and for the videos.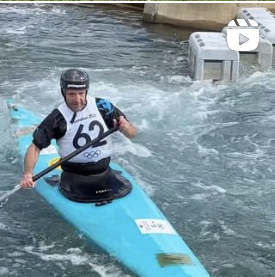 The living museum of our sport.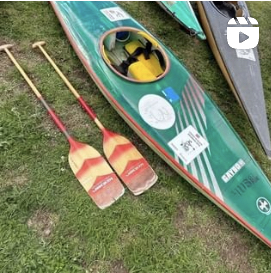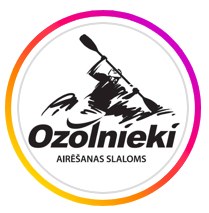 Published on 9th November 2023