Did You Know?
Moderate effort Kayaking for an hour burns about 420 calories, put some effort in and that rises to 1050!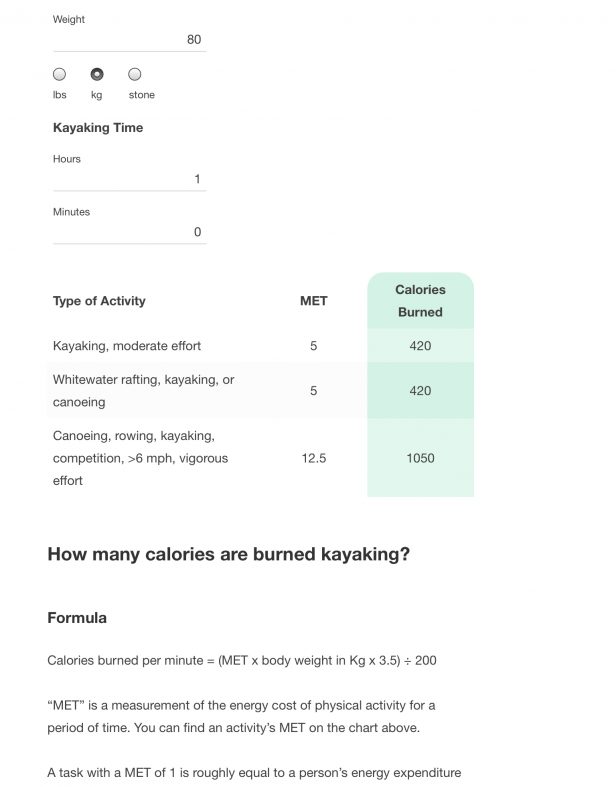 So fun and calories burnt, the idea activity to keep fit and don't forget it is socially distanced as you have to "paddle your own canoe" as the saying goes.
Checkout Captain Calculator, it list a number of sports and has a calculator for them all. Be motivated, get active, for both your physical and mental wellbeing. For more information about canoeing sessions, please give us a call on 07951 770241 or email: canoeing@thesharks.org.uk.