The Sharks are going places and we need your Help
As The Sharks start to celebrate our ten years of involvement in canoeing, we have grown and we now need more people to help us on this incredible growth spurt. So please take a while to read this and if you can give us a small amount of your time and help The Sharks become a truly great Club, help us to teach more people, get more people active and help people achieve their full potential.
Where we can afford to, we will pay, however, we are a not-for-profit club and need to increase earn money to pay any out. We do this by increasing participation, by getting more people involved in more activities.
Please contact us and have a chat, no commitment, but you might have some fun along the way: 07951 770241, or email: canoeing@thesharks.org.uk.
Over the next few months, years, the Club will be taking on a permanent home base in Hayes, we will probably become a charitable trust, we will be employing a number of people, it is a very exciting time to be involved in an exciting club.
There are plenty of things we need help with, for example:
Helping us host events, putting the course up (and taking it down again) for our slaloms, helping in control, the café. If we do not run these events, there is no sport, so if we wish to go to other clubs events, we need to provide events for them to come to. The events are fun and with a few more people helping out, they will be more fun and a lot easier to organise.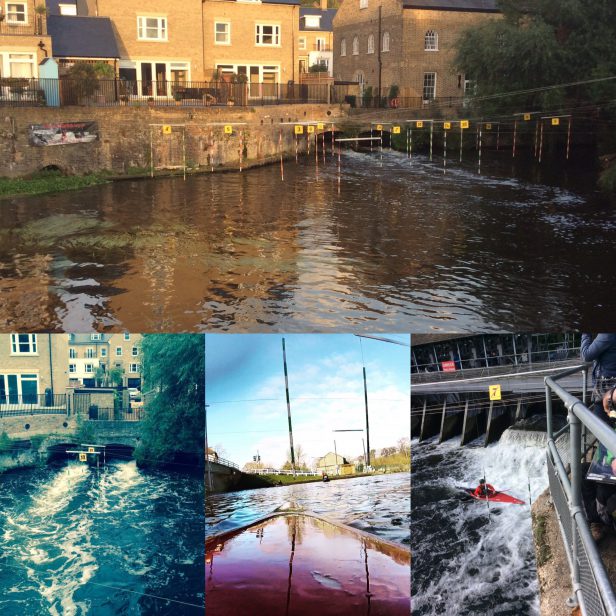 Helping co-ordinate entries for events.
Help with fundraising, do you have any good ideas? The more money we can raise, the better equipment we can have and at the same time keep charges affordable.
Help build up our numbers at sessions, new ideas for sessions, new locations.
Plan some celebrations for our tenth anniversary, everyone enjoys a good party.
Administration, marketing, finance, collecting fees, helping maintain kit, moving kit.
Any job you take on, you will be supported and trained to do, we even need more teachers.
We want to do a lot more
But can only do it with your help. Call us now on 07951 77024 or email: canoeing@thesharks.org.uk.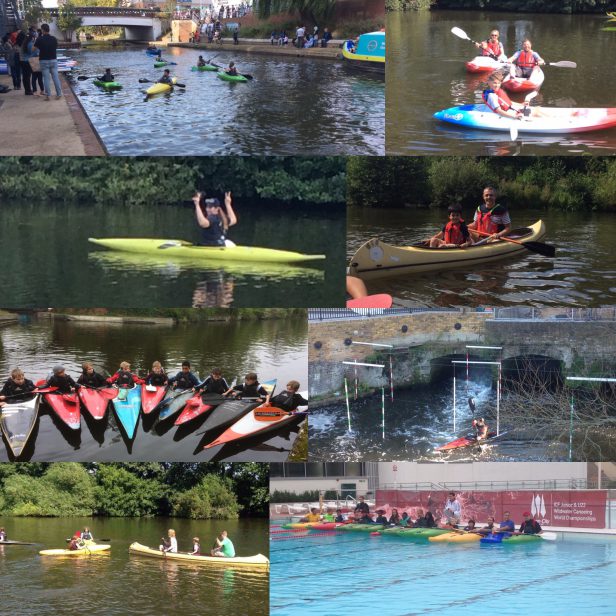 In 2017, we had over 3,000 paddler attendances, 2,500 of them at Osterley Park in our partnership with the National Trust. We need to build on this, get more of those people to take part in our other sections. Add more locations and continue to raise standards.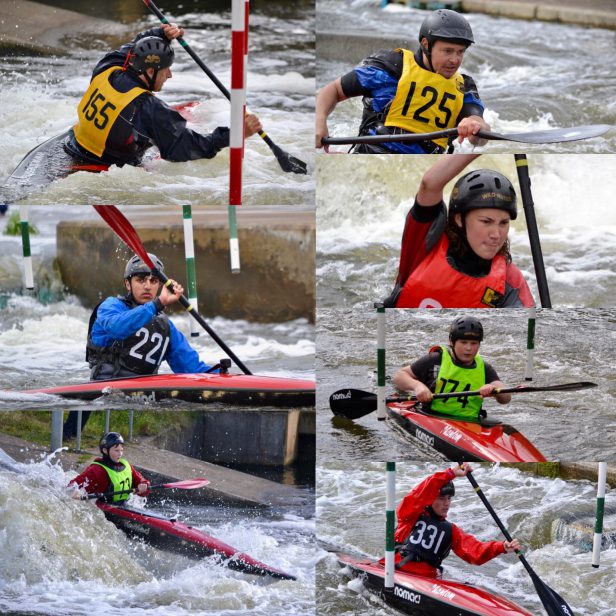 We have a very active Slalom section, which is growing each year, which we want to expand further, hold more training sessions, help our paddlers achieve more and get more paddlers racing more often. We have a great coach in Rick Moore, help him to help our paddlers.
We have very successful Wild Water Racing paddlers, including a senior GB international, we are London's top WWR Club and have been in the top 3 in the UK, we need to get more of our paddlers into this discipline, we have the kit, we have the coaches, but we need some help, so we can be the top club in Britain.
We have dedicated Sprint paddlers, who work hard to achieve, over the years we have had some stunning results, Beata Fabińska has shown that clubs like ours can produce great results. This section needs to grow, we need to recruit more people. The small squad we have, has however gained some great results, promotions at National Regattas, medals at the London Youth Games.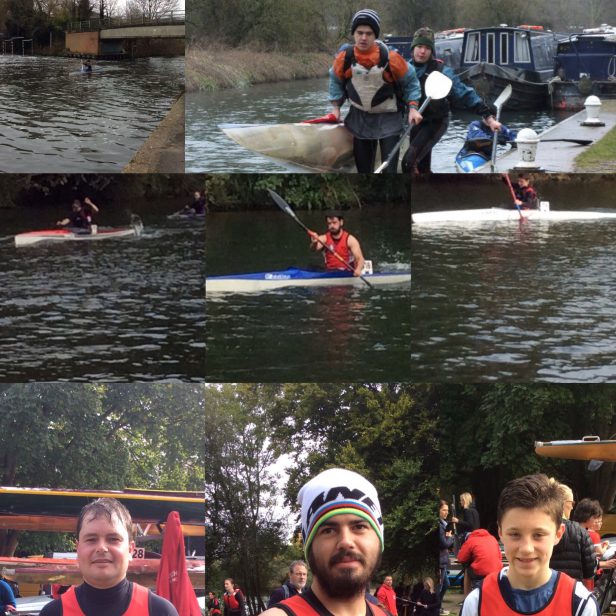 And now we have a Marathon team, although this was the first time we have entered  national ranking marathon, we have a good history in the sport, entering a number of non-ranking events, running a series of mini-marathons at Harefield. We now want to develop this section and will be launching a new project at Havelock in Southall, in partnership with Three Bridges Primary School, where we will train marathon racing and Sprint.
We run after school clubs, host sessions at six different locations, have had paddlers at 30 different events in 2017 (and it is not over yet).
We have plans to …..
Build premises in Hayes as part of a development at Shackles Dock, in the Town Centre. When these are complete, we will be employing people to run the facility, to teach, coach and to administer it. We will be running daytime sessions and sessions all year round at this location.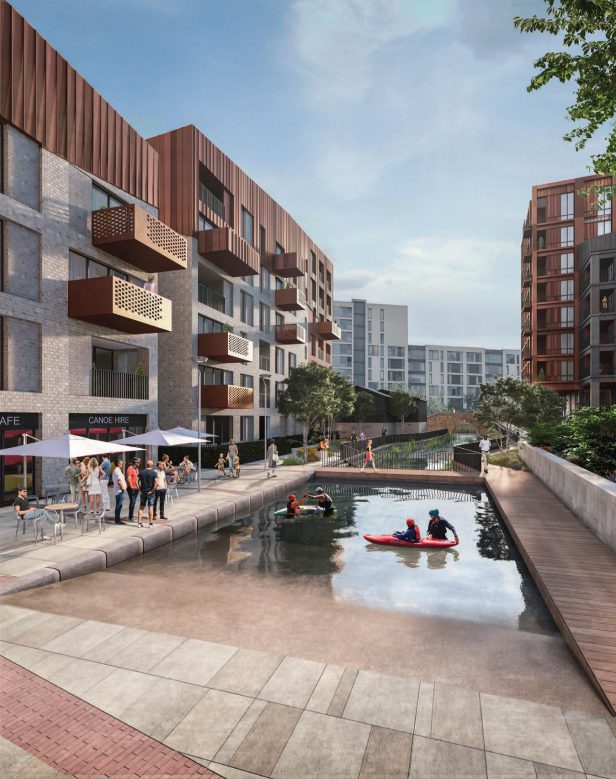 Start a new project at Havelock in Southall a partnership we are developing with Three Bridges Primary School and the local community. This hub, will teach, offer family recreation, training for racing and who knows what else we can develop here with your help and your ideas.
Offer more at Osterley, including lessons on Saturday Morning, along with Sprint Training and expanding our award winning After School Club. Create a training hub here to launch paddling careers in competition.
And much, much more ……..
Get in touch be part of it; 07951 770241, canoeing@thesharks.org.uk.
It is your Club and it is the people who make it.