Sunday 16th September
And as usual we will be there from noon, to 5pm, free canoeing activities, come along and give it a go, also paddle boarding and much, much more. For more information visit Canals and Rivers Trust Website.
The event takes place from High Point Village in the middle of Hayes Town Centre.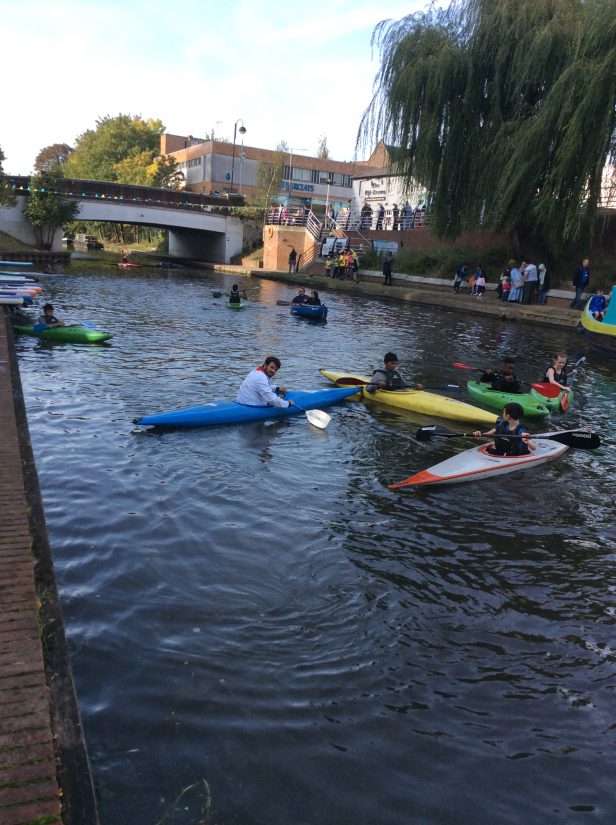 Lots of fun to be had, no need to book, but turn up early last year spaces went very very quickly.