Saturday 11th and Sunday 12th August
This National Ranking event hosted by The Sharks takes place at the weir opposite the Coy Carp, Coppermill Lane in Harefield, on Saturday 11th and Sunday 12th August 2018.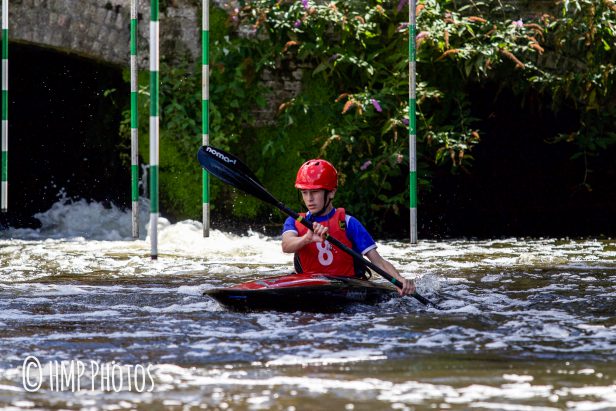 The event is a division 3 ranking event and a division 4 (entry level event). This event is suitable for all Shark paddlers who have paddled at Harefield. For non-Shark paddlers there is a small wire with a nice flow, no rocks and is accessed from the canal. It is a great event for people new to slalom.
On the Saturday, there will also be an entry level Wild Water Race, which is a ranking Regional Race and Wavehopper Race. So why not try something different, we will have boats for you to borrow and try out or you can use your slalom boats.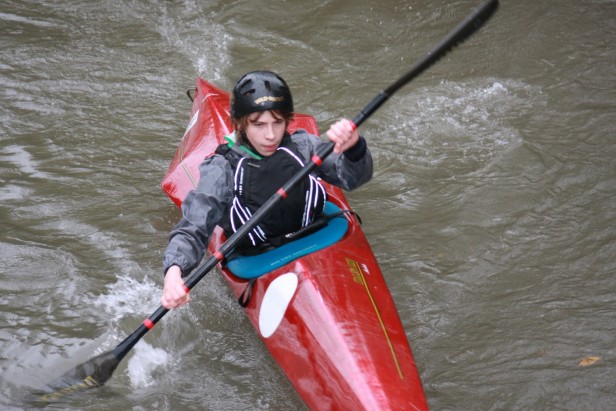 Entries are now open on the Canoe Slalom Entries System or they can be sent to Neal Underwood, c/o 4 Larwood Close, Greenford, Middlesex, UB6 0TB. Please email: canoeing@thesharks.org.uk for more information.
There is free camping and free parking, thanks to ClancyDocwra, please do not park in the pub carpark; the Coy Carp are very good to us all year round and we do not want to disrupt their business.
We will be operating a vegetarian friendly café operation from the camping/car parking field.
Reports from previous Harefield Slaloms: 2016, 2017.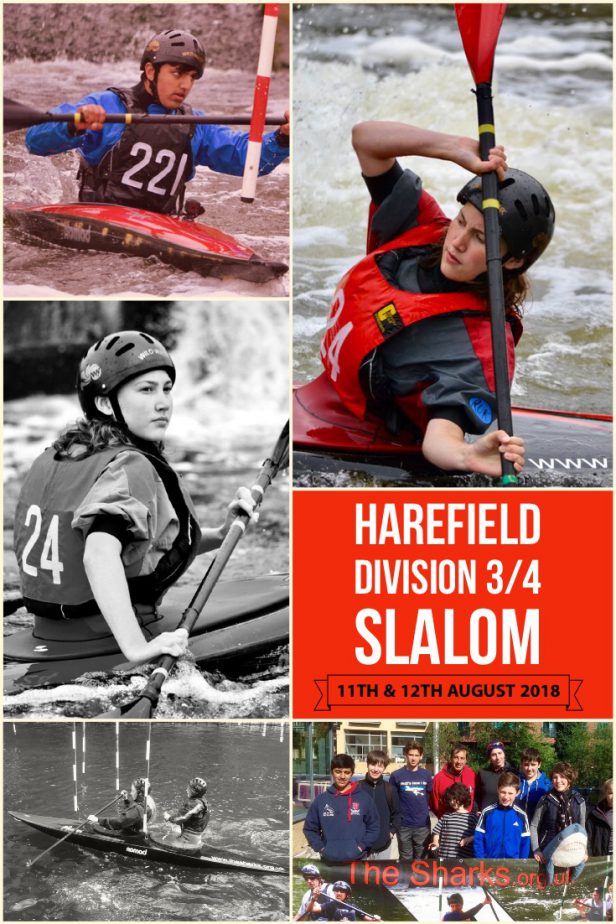 We will publish updated details here, timetable, start list etc, nearer the time, but we expect organised practice to start at about 11am with first runs starting at noon. However, this is dependent on entries,
2018, marks the tenth anniversary of The Sharks and we are looking to celebrate this on Saturday evening and we would like as many people from the canoeing world to join us.
We are also looking for volunteers to help us set the course up in the week before the event, various tasks during the event and of course to take the course down afterwards and return the practice gates. We are also looking for somebody to organise the celebrations and ideas for how best to celebrate 1o years of The Sharks, the Canoe Club of West London.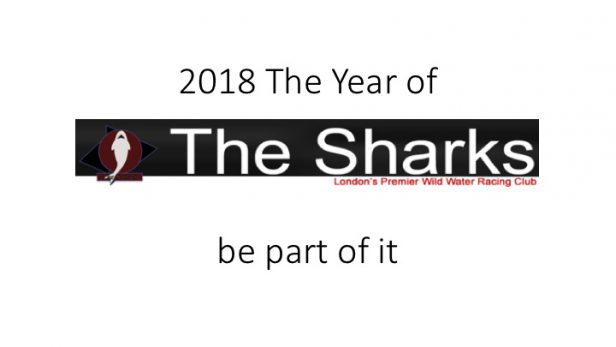 Some pictures and videos from our history and from Harefield, pleas enjoy and then come and join us.