And a brilliant New Year
The Sharks would like to wish everyone a very happy Christmas, whatever your beliefs or even lack of them. We hope to see you all in the New Year and we hope it will be a great one for you.
We have some amazing new plans for 2019, we will get more people actively involved at more locations than ever before. It all starts again on January 1st 2019, when we are going to paddle T Harefield from 11am till about 1pm and then we will have some social time in the Coy Carp afterwards, a chance to catch up, find out what is going on and what we can do for you in 2019.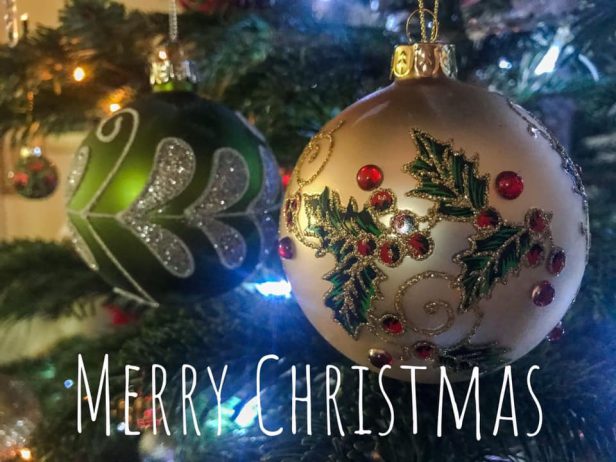 We would also like to thank all our partners organisations for the help and support they have given us in 2018. To all of our coaches and staff, without who new would not exist.
Brent Council, looking forward to more success with our project in Harlesden with OPDC and supporting the London Youth Games Team again in 2019
British Canoeing and all of its technical committees. Marathon, Slalom, Sprint and Wild Water Racing. Without their support help and organisation, new would not function. Also to all the other clubs affiliated to British Canoeing who compete, run events etc.
Brunel University, with whom we are starting to develop a partnership, looking forward to the growing to our mutual benefit,
Canals and Rivers Trust, for maintaining the waterways for the support and encouragement they have given.
Catalyst Housing, especially in helping deliver projects in the Havelock area of Southall. 2019 is going to be something special
Clancy Docwra, with out who we would not be able to run events at Harefield.
Coy Carp in Harefield, for letting us use their facilities and their hospitality.
Ealing Council, for help with from the Sports Development Team and other departments in supporting our development. Not just this year, but for many years. looking forward to the 2019 LYG.
Harrow Council, looks forward to helping to develop paddlers in the Borough and getting a bigger LYG team in the future.
Hayes Canal Partnership, Hayes Town Partnership for the support and help
Hillingdon Council for the help of their Sports Development Team over the past few years and to more success with the LYG team.
Hillingdon Community Trust, for help with funding projects.
Hounslow Council for their support they have shown and given us in developing paddlers at Osterley Park over the years and supporting the LYG team.
Itchen Valley Canoe Club, for work on running our Wild Water Races.
London Sport, for the continueing help and support over the years
Moto Motorway Services, for funding and support
National Trust, especially Osterley Park, the staff and volunteers who make our sessions their so enjoyable and successful. We have been lucky enough to use this venue for the past few years and know that 2019 will be even better.
Old Oak Common and Park Royal Development Corporation, helping us establish projects in Harlesden, we are so looking forward to working on the medium and long-term projects we have been discussing.
Our Barn, so looking forward to more sessions in 2019.
Rickmansworth Sailing Club, this new partnership we are forcing is going to see great benefits to us both, looking forward to a great 2019.
Saint Anslem's Church, Southall
Shepperton Slalom Canoe Club, for their help and support in running our events and hosting so many or their own.
Thames 21, for support and help in running projects.