And a wonderful New Year
The team at The Sharks would like to wish everyone a very happy Christmas, and we hope you have a wonderful 2020.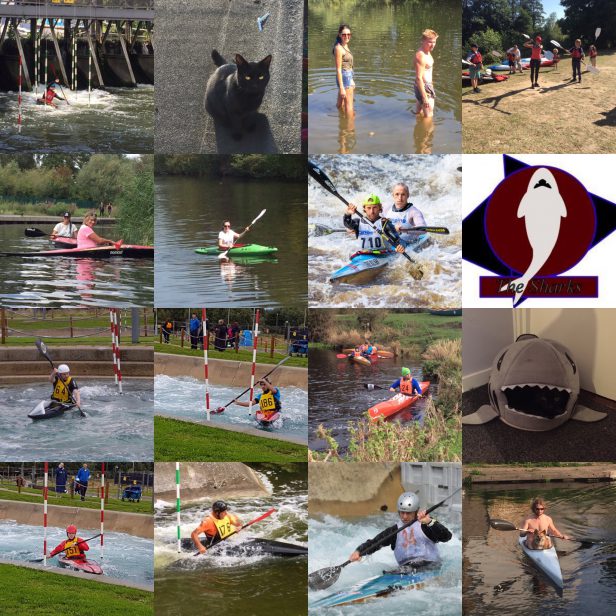 Thank-you to everyone who has been involved in 2019, our members and partners, our coaches and participants. All of our coaches do also actively participate in canoe sport and we are particularly grateful to them for making sessions and events happen.
We have some amazing plans for 2020, so see you in the New Year