Well Done Susan
Not only is Susan Templeton getting on and running Wild Water Races in the South of England on Behalf of The Sharks, she is getting some coverage in some interesting places.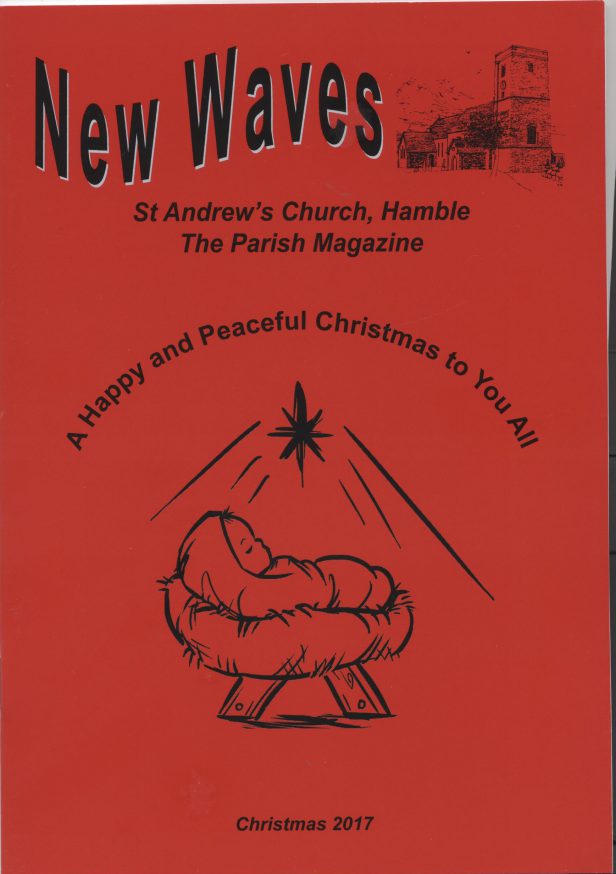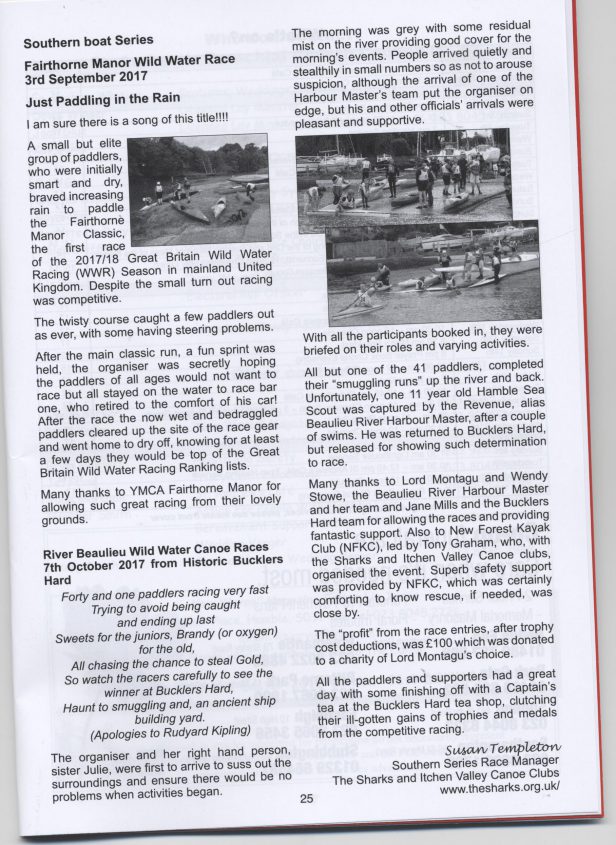 The races being run by Susan are a of great importance to the sport, in getting more people involved, a number of people have been introduced to competitive canoeing via these races and to Wild Water Racing in specific.
And raising £100 for charity!
Thank-you for your work through the year.