Next Week, we have …..
Monday Slalom Session at Harefield, this will take place slightly earlier at 3pm, to enable us to maximise daylight hours. Please note we will start weekend training after this week, times soon to be announced. Cost is £6  per person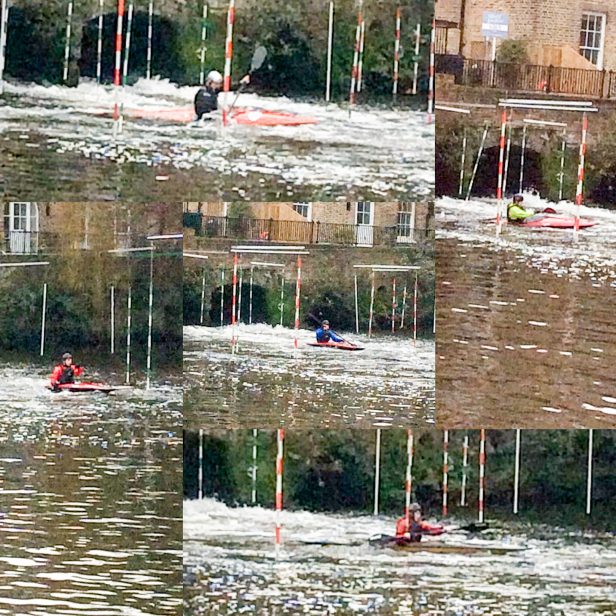 Wednesday we will be at Havelock from 11am – 3pm, for FREE Come and Try it sessions, on association with Catalyst Housing.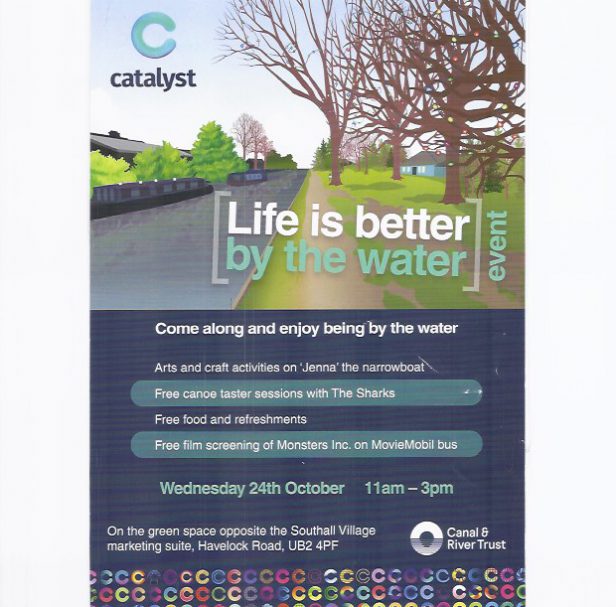 Thursday will be Wild Water Race Training at Harefield from 10am. Cost is just £6 per person, please let us know if you are coming. Please not this will replace the normal Thursday evening session.