Shark Paddlers This Sunday
We have some new paddlers racing at Winchester Division 4 (entry level event) this Sunday.
In Men's K1, Sean Fitzpatrick will be racing in his first ranking event, good luck Sean.
Lillian Moore will be paddling C2 with her dad, Rick.
Alex Aldred  will be racing C1 in the Men's event.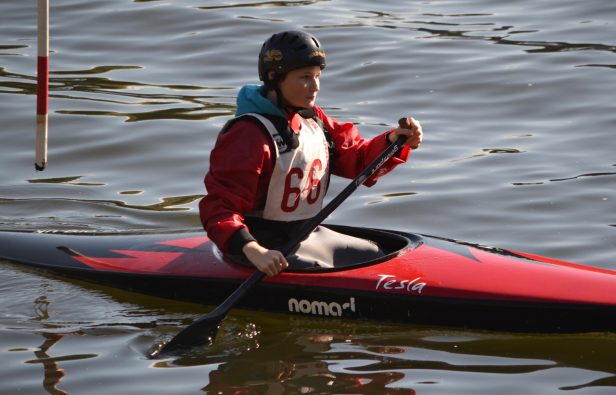 Mel Moore, who was promoted last year will race in the Open Ladies' K1 event and Alex Aldred will race in the Men's Open K1 event.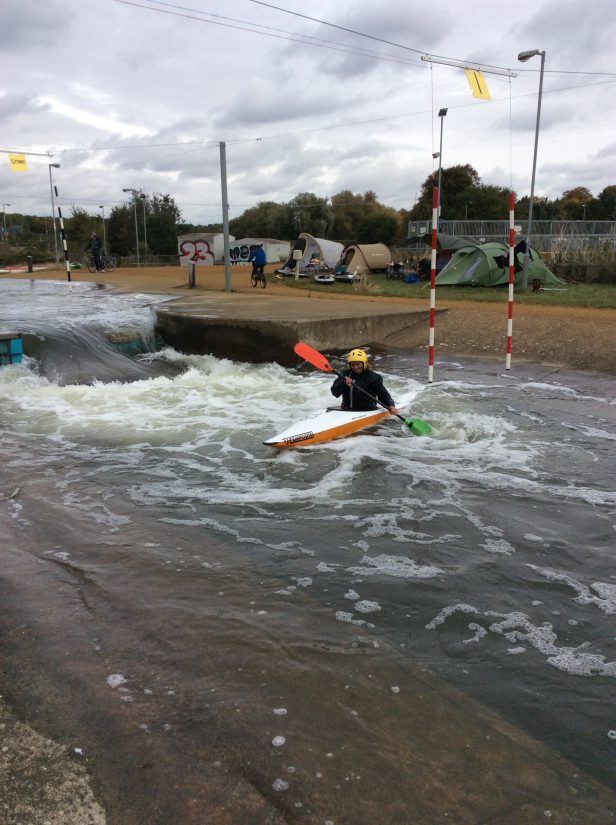 There is also a Wild Water Sprint Race at the event and Shark paddlers will be racing in that.
Good Luck.