To All Shark Paddlers
And to everyone else taking part in one of the Worlds biggest youth sporting events. This weekend is the kayaking at the Lee Valley, The Sharks have paddlers in both the slalom and the Sprint representing three Boroughs; Ealing, Harrow and Hillingdon.
Amelia Combes is racing senior girls' slalom for Ealing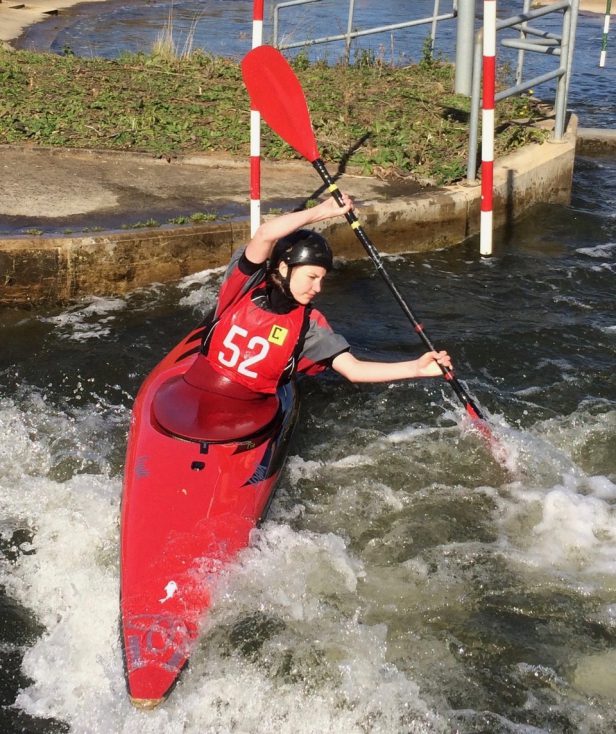 Jacob Simpson is racing Senior Boy's slalom and Sprint for Hillingdon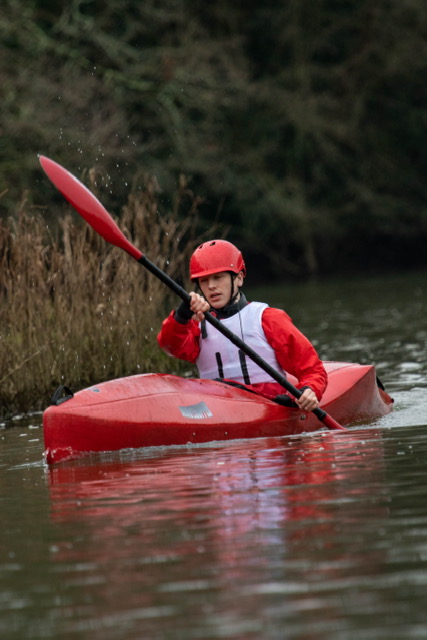 Khaleel Ziauddin is racing Senior Slalom and Sprint fro Harrow.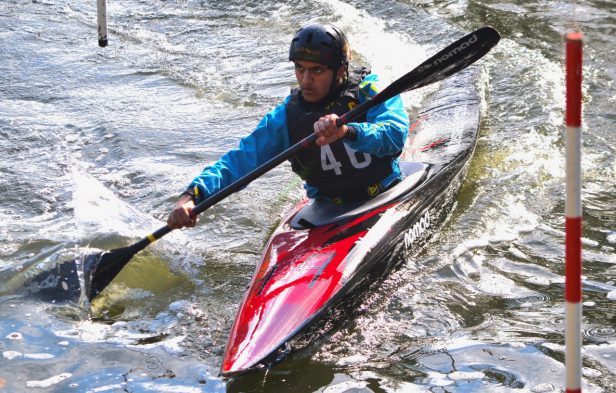 Sean Fitzpatrick is racing Junior Slalom for Hillingdon, Sam Liddy his racing Junior Boys Sprint for Hillingdon
Yahiem Keely is racing senior slalom for Ealing.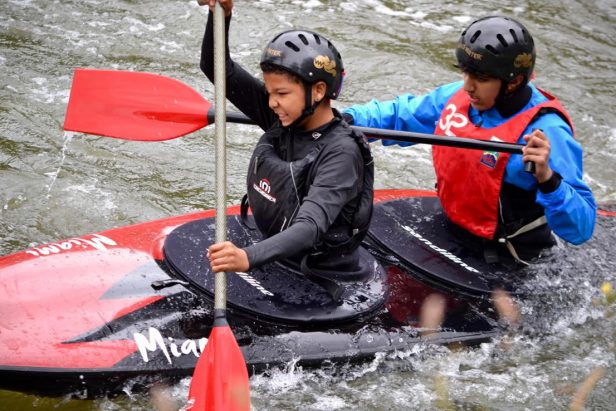 Good luck folks