To James Read
James Read is racing in Division 2 Men's K1 slalom at Llandysul next Saturday and in Men's Division 3 Slalom C1. We wish him the best of luck.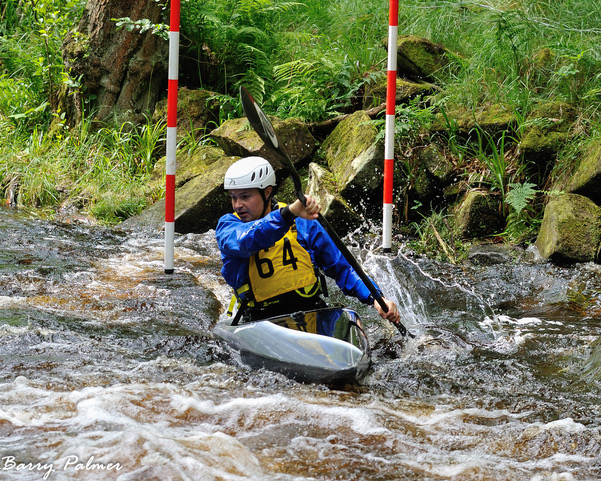 James is currently our top ranked slalom paddler, ranked 42 in National Division 2 K1, he is ranked 27th in Men's Division 3 C1.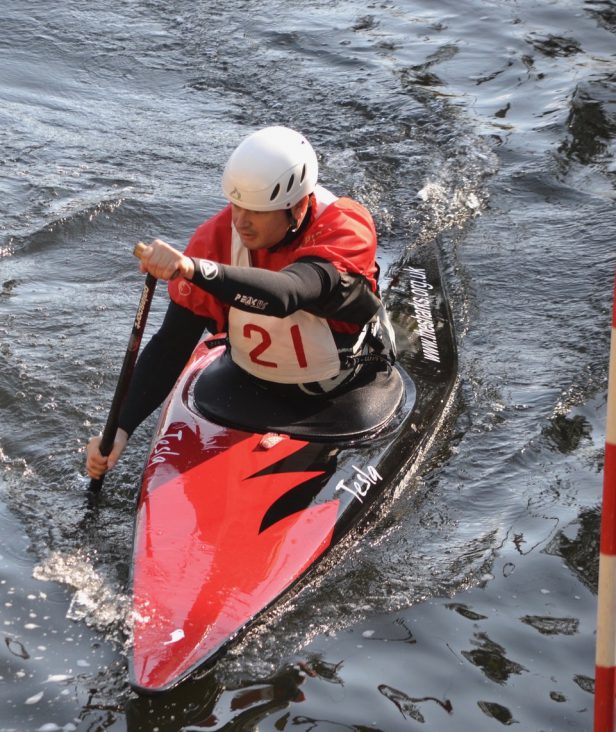 Want to try out Slalom Canoeing? then give us a call on 07951 770241 or email: canoeing@thesharks.org.uk, we meet at Troy Lake, near Harefield every Monday and Wednesday.