Especially to Shark Associated Paddlers
We have a team of youngsters going to Langham Farm from our Sister Club in the South, Itchen Valley. We wish them all the best along with everyone else who is attending this excellent slalom, run by Frome Canoe Club.
Good Luck:
Susan Templeton – Division 3 Ladies K1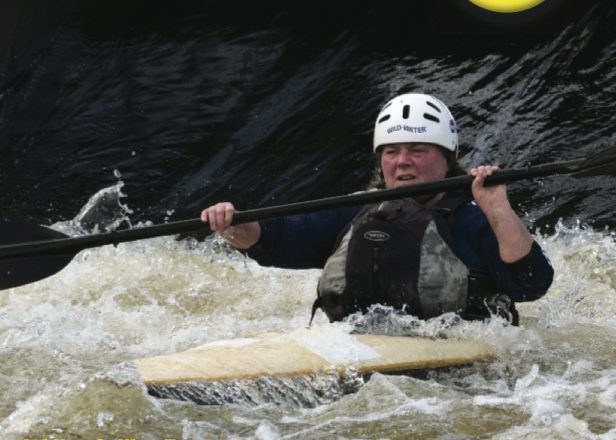 Richard Davis Division 3 K1 Men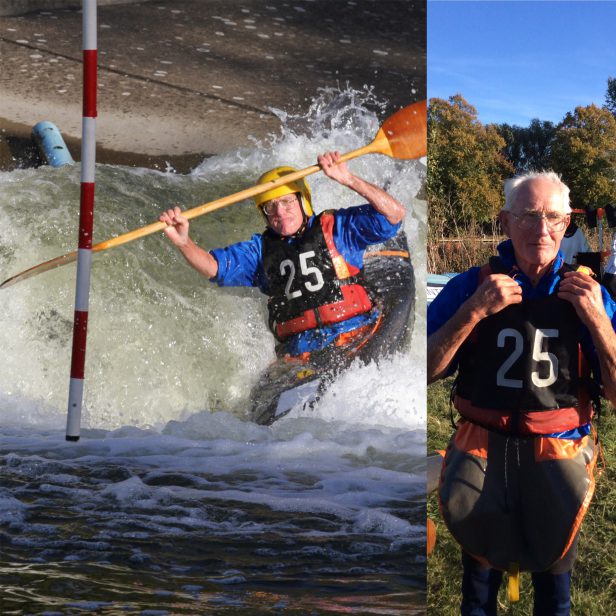 Danny Dalrymple – Veterans K1 Men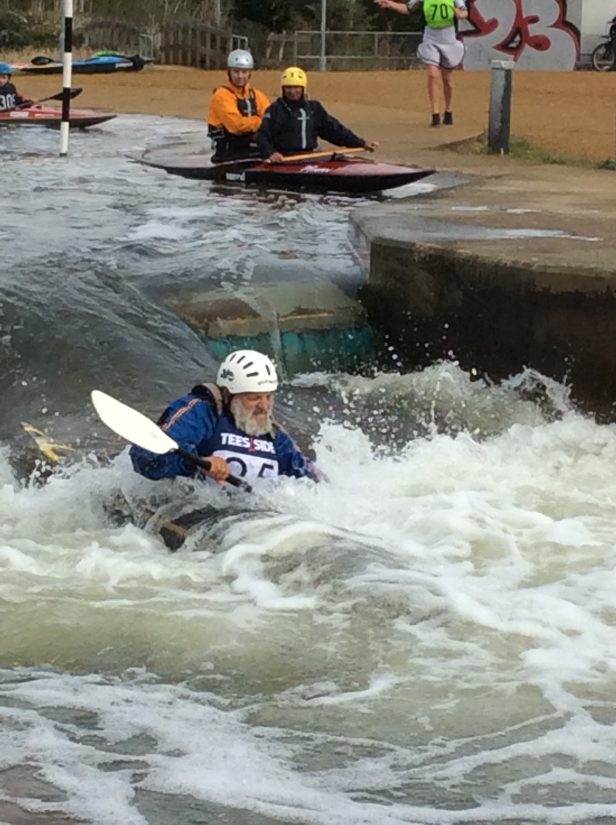 Just proving Canoe Slalom is a sport for all, they have a combined age of …. a bit more than you care to know, but the youngest is proudly in their 60s, the eldest in his 80s!
So please let's have a bit of a cheer for them.