Nene Results
A brilliant days racing by Shark paddlers a big well done to everyone and a big thank-you to Wiltshire Youth Canoe Club for putting on a great event. Four paddlers three first and a fourth!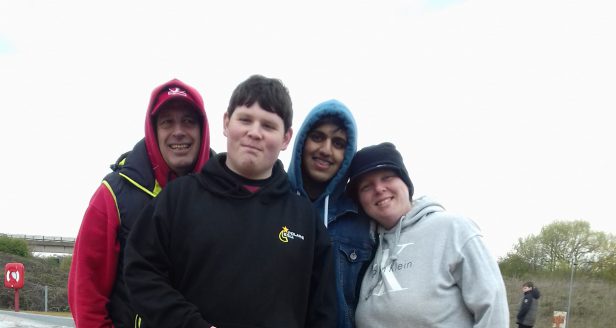 Starting with the youngest:
Sam Liddy came fourth in the Men's under 16 age group completing the course in a time of 2 minutes and 13 seconds on his first run, which he dramatically reduced on his second run to 1:47, Your tastes time is the final result. Brilliant performance by Sam who has never used a Wavehopper on this kind of water before. He did more practice than anyone else there and clearly it paid off. Well done Sam.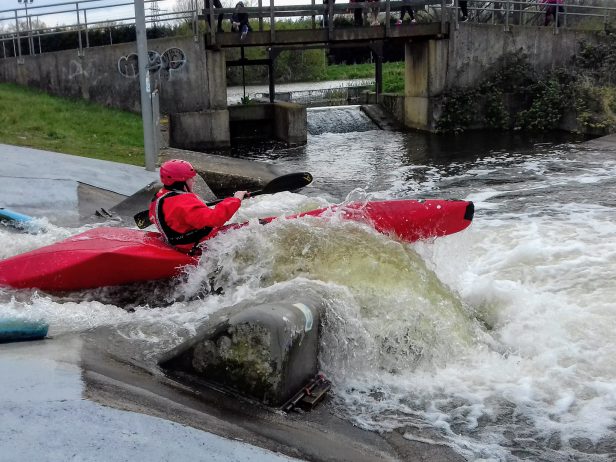 Next up was Khaleel Ziauddin, who won the Under 18 Men's by ten seconds, recording a time of 1:36 on his first run and 1:23 on his second run. A good result which would have got him a second place in the senior age groups. Great race Khaleel.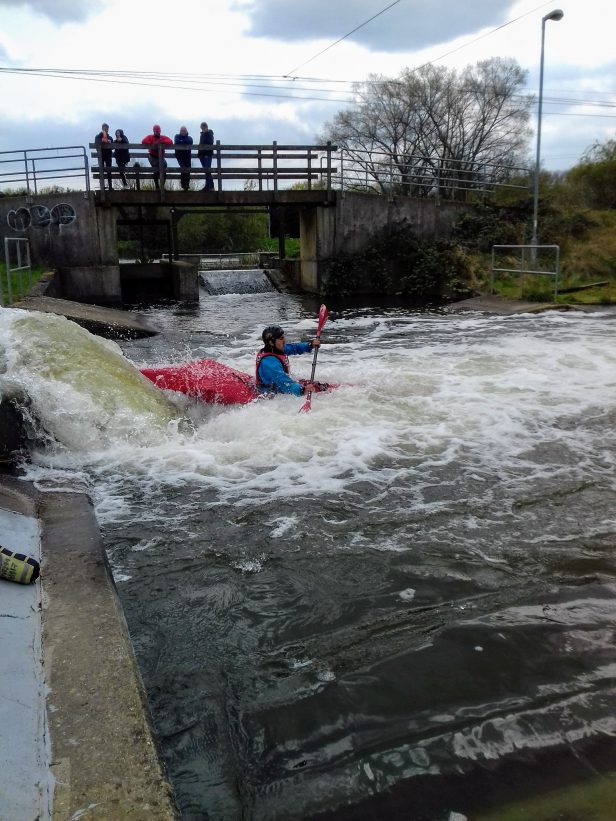 Ladies' Seniors was our nest group and Ally Judge took first place and showed great constancy, her first run time was 1:22 and her second run was 1:21. Good racing Ally.
Last to race was veteran Neal Underwood, who won the Masters race in style with a first run time of 1:18 and a second run time of 1:15, 24 seconds faster then the slightly younger 2nd placed person! A time which would have beaten most of the younger paddlers at the race. Good to see him back on rough water after time out with injury.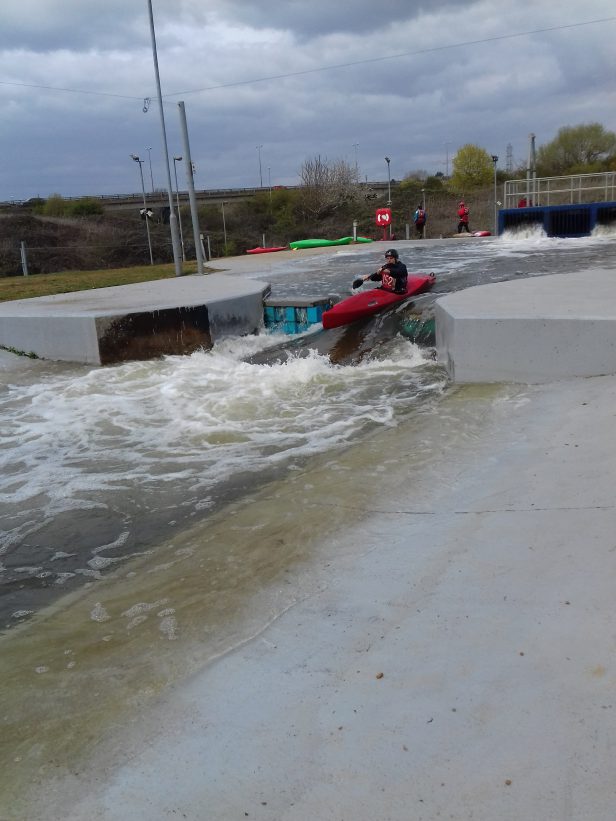 Great day, we will be back at the Nene in October, would be nice to see a large number of Shark paddlers there, why not come along and start getting involved, our Wild Water Racing Paddlers meet on Monday and Wednesday at Harefield at 5pm. Come and join us and enjoy the fun with London's number one Wild Water Racing Club.
If you have no experience, that is fine, we will teach you all you need to know and we provide all the kit.