At Rickmansworth Sailing Club
Anybody wanting to do a First Aid course the Sailing Club are organising one on 28th May, it will cost £60 for Shark members (usually £110).
The course is suitable for kayak instructors as well as obviously Sailing people. If you are interested please book on line by clicking here.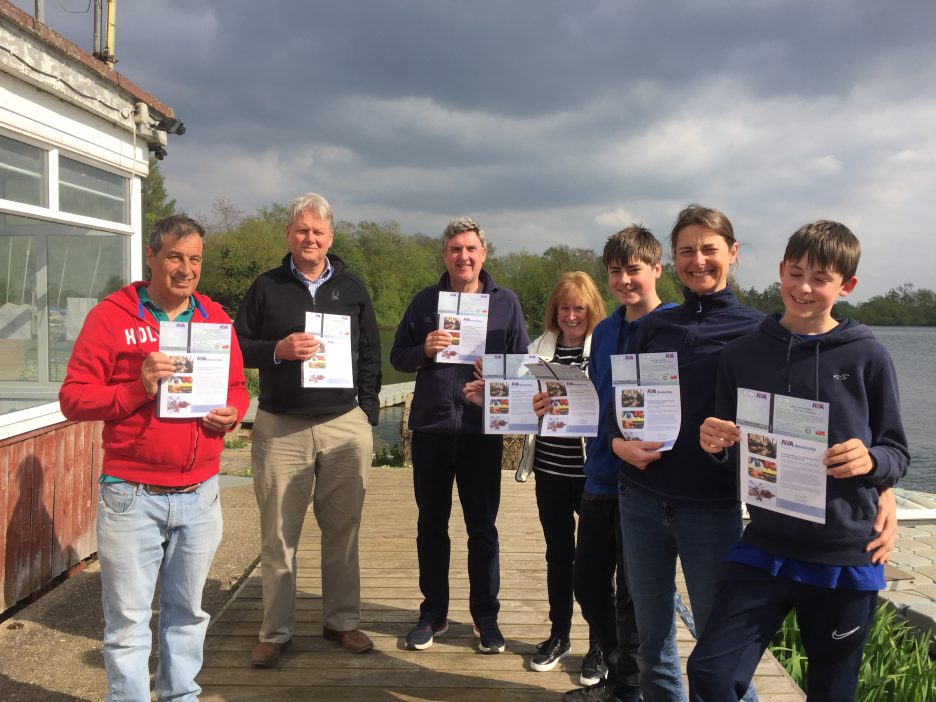 Published 2nd May 2022