A new Team in Marathon Rankings
The Sharks are now a ranking marathon club, after entering the Elmbridge Marathon on the River Thames. A small team, our first ever team took to the water to launch The Sharks new programme for 2018. Yes, 2018, although it is still 2017, this was the first race of the 2018 season.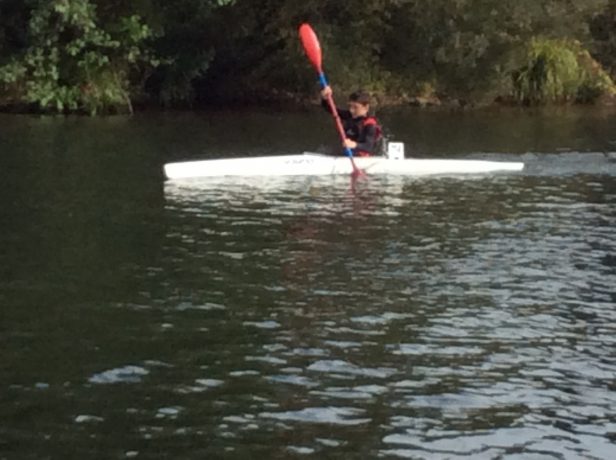 Congratulations to fifteen-year-old Conor Sheehan, entering his first ever marathon race at Division 7, racing over a distance of 4 miles in a time of 43 minutes and 28 seconds. Conor was 5th overall and only just missed promotion to division 6.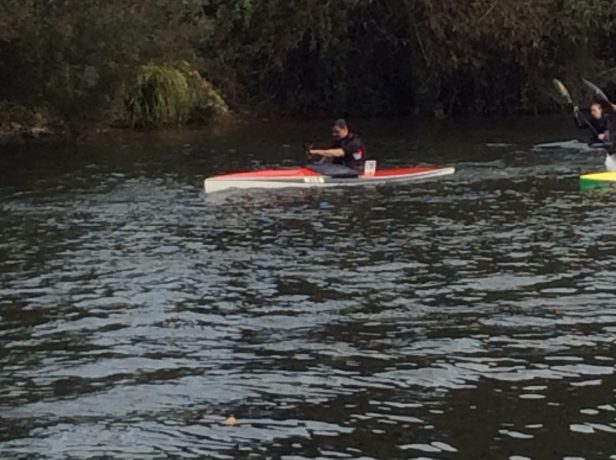 Also racing in division 7 and in his first ever marathon race was James Read at the age of 37, he came in 15th in a time of 46:27.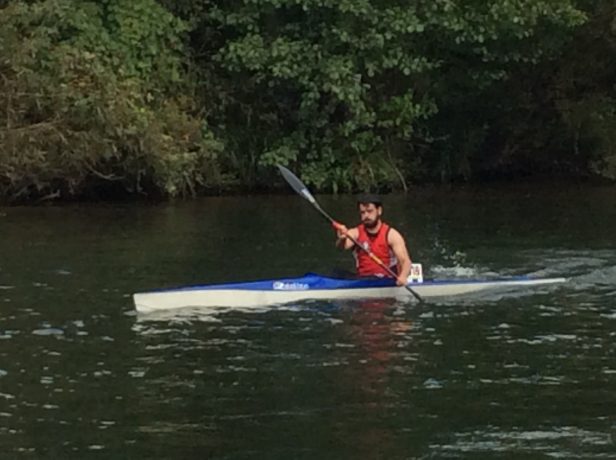 The more experienced racer Grant Underwood, who has paddled in non-ranking marathons before, made his Hasler (the name given to the ranking marathon system) debut in division 4, racing a distance of 8 miles with two portages in a time of 1 hour:23 minutes and 52 seconds, giving him a final finish place of 12th.
Well done Conor, James and Grant. Do you want to join our team? Marathon racing is fun and exciting, it is suitable for all ages. Races start from 2 miles for under 10s and under 12s, 4 miles for beginners and distances of up to 13 miles for the top flight. There are also a number of other non-ranking races of different distances up to the 125 mile Devizes to Westminster race.
We provide all, the kit, you need no experience as we will teach you and train you, so there are no excuses. Just come and join us: Wednesday at 5pm at Sac, or call on 07951 770241: email canoeing@thesharks.org.uk.