To promotion at Symonds Yat
Jacob Simpson took another step closer to promotion to National Division 2 in Men's K1 slalom at the weekend my getting a fourth place finish (first J16) in the event at Symonds Yat, giving him 200 points, keeping him above the average needed to get promoted (your best 5 results count), Jacob just needs one more good result (209 points or more) to secure promotion as he has only done 4 events this year.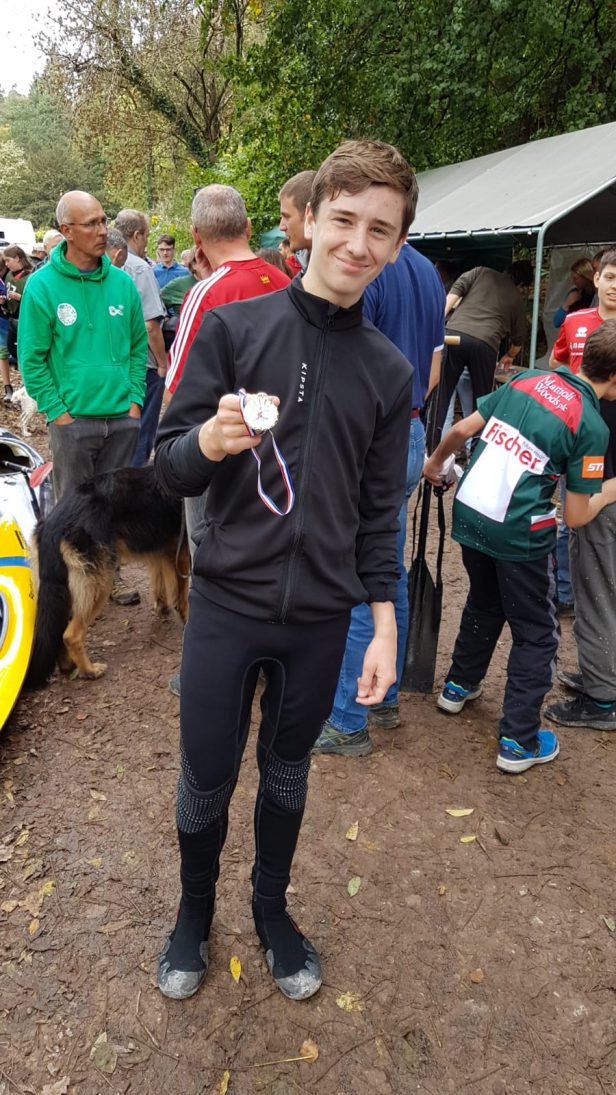 His hopes of  a second good result at Smonds Yat were scuppered by the weather as rising water levels, caused by the storms in Wales meant that Sunday's event had to be cancelled. He however will be attending the Dart on the 27th and 28th October, so two more chances. Good luck Jacob and well done so far.
James read was also in action at Symonds Yat, racing in Men's Division 2 K1, where he came 35th and in Division 3 Men's C1, where he came 2nd.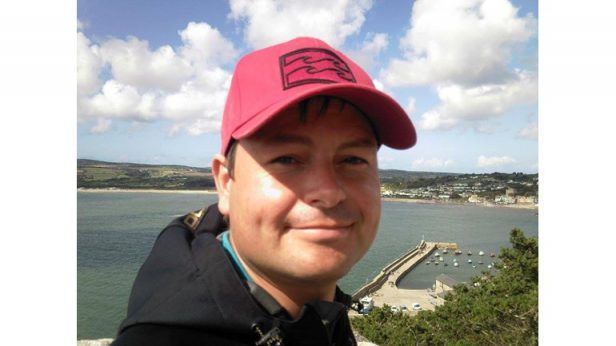 The Sharks will be in action at Shepperton next weekend: www.thesharks.org.uk/shepperton-slalom-october-20th-and-21st
Shepperton slalom is a division 2, 3 and 4 event. Division 4 is entry level so anybody who as paddled a Harefield would be more than suitably experienced to race.