An Award for Engagement
The main public event in December was winning British Canoeing's Engagement award, but a lot of work was going on in the background preparing for 2022.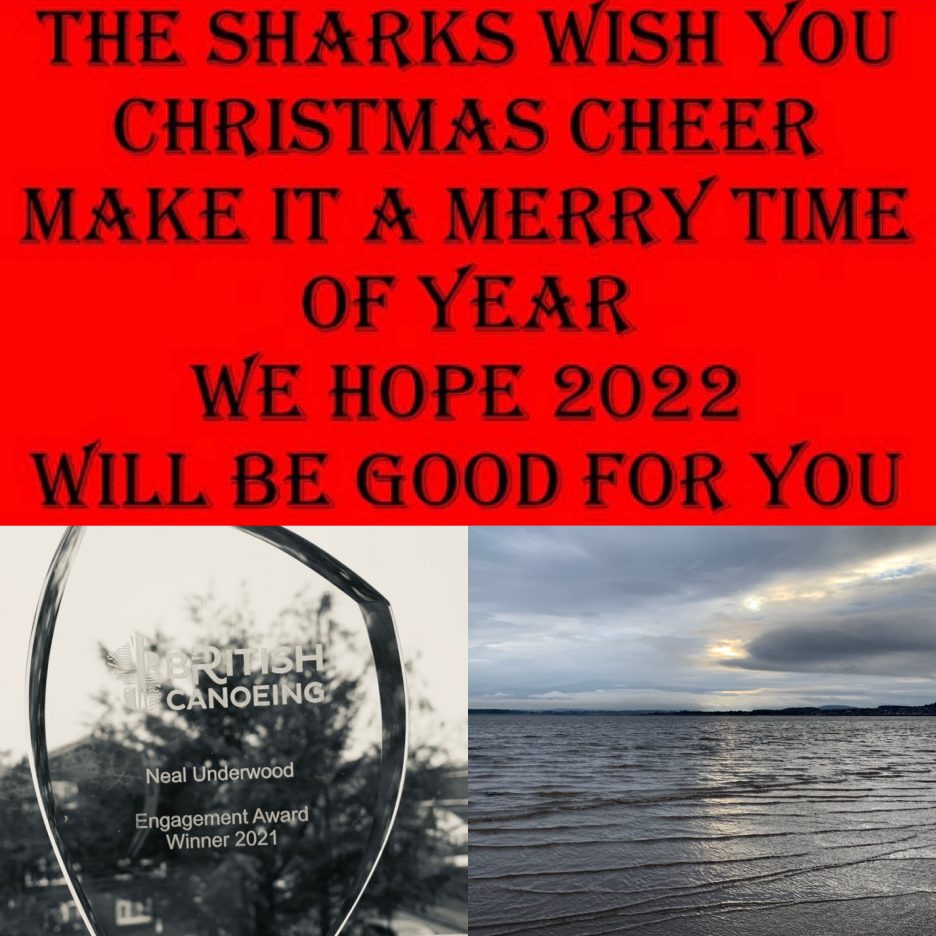 We paddle all year round, but we do sometimes take a week or so off at Christmas. There is also a lot of work going on behind the scenes to promote teh Club, to keep it running and very specifically to develop the Club and in December the Club had a number of strategic meetings with regards to improvements and new developments, much of this is still in development but we hope to be making some important announcements before the Spring.