Try our Paddling Machines on Location
A great way to have fun, try something new and enter our great competition, learn to kayak on dry land! And if you like it you can come and try it at one of our water based locations from next Spring.
We now have two portable kayaking machines, loaned to us by British Canoeing, and we are challenging everyone in West London to show us who is best; we want to visit schools, work places, clubs, shopping centres, communities and anywhere else you can think of.
You can just try out the paddling machines for fun and if you wish enter into our challenge. We have set them up for 200 metre races, we want to find out who is the best in each age group, female and male. Anybody can use these.
We want to find out which is the best School, best work place, best club (other sports, scouts, guides, social clubs etc); Which is the best Council in West London, now there is a challenge, Councillors from each borough having ago. Lead by example.
And the best bit is we will bring the machines to you, so you can take part in the great competition, in your school (open to teachers and parents), colleges, universities workplace, club, community or wherever you want to do it. Indoors or out, we need no electricity or leads, just your sense of fun.
For more information or to book us, please contact Neal on 07951 770241, or email; neal@thesharks.org.uk.
We will create a leader board on The Sharks Website, listing all participants (those who want to enter the competition) in age groups, schools, work places, clubs and communities. So we will know who is the best, which is the best school, work place, club or community.
We have been out and about today in Harefield and Southall and got the following pictures, let you be the next ..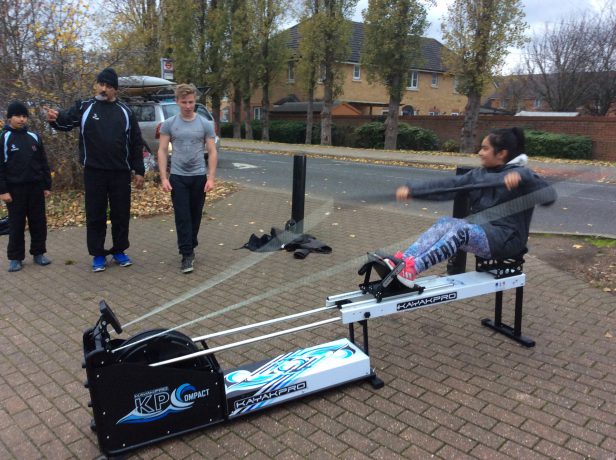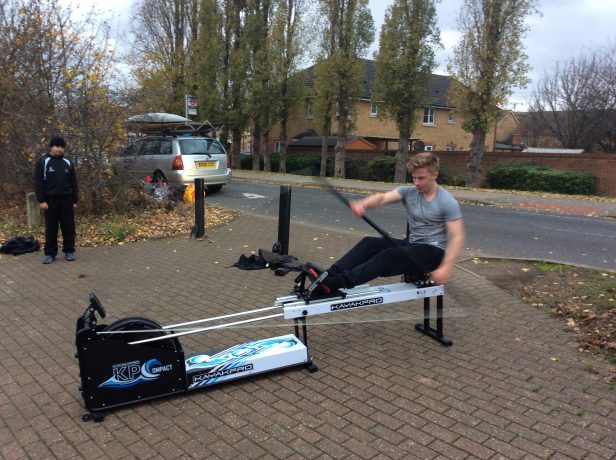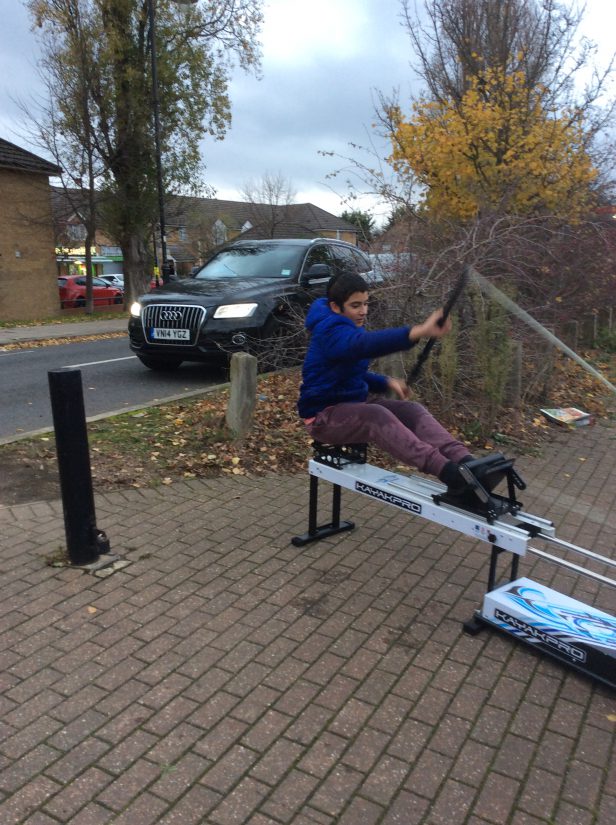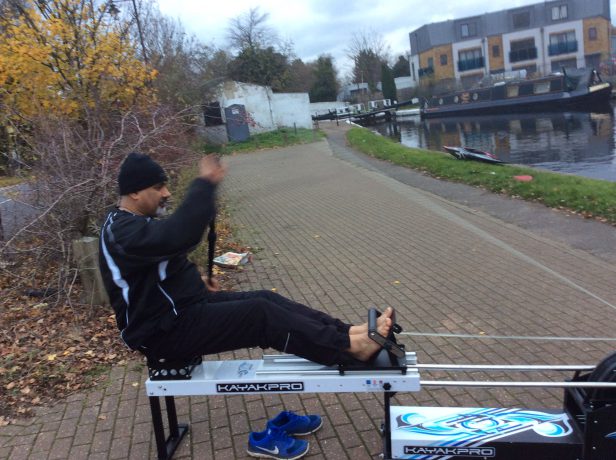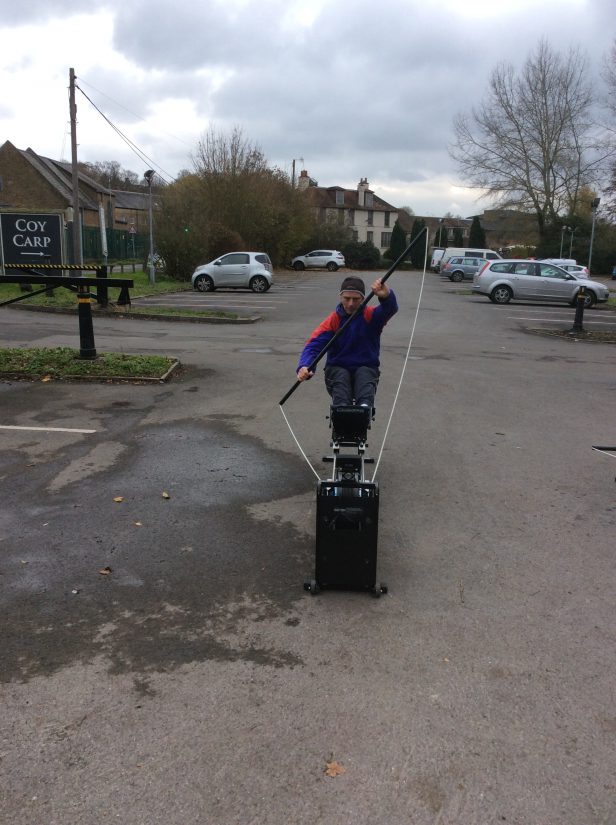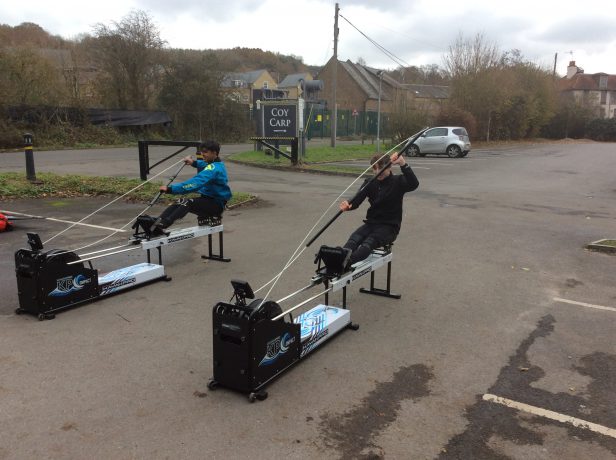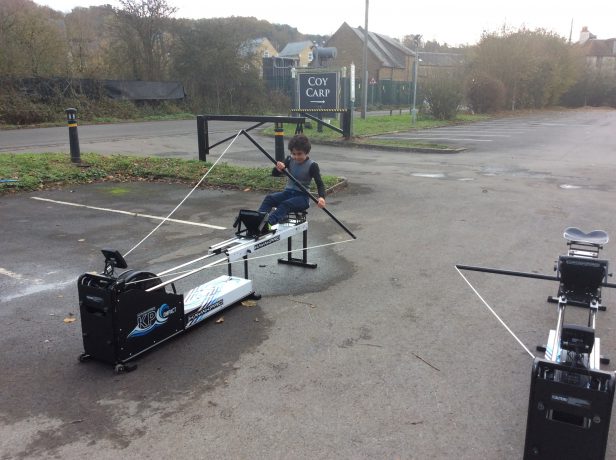 You know you want to ……
Go on give us a call on 07951 770241, email neal@thesharks.org.uk.